The 'CineStar' is Ahmedabad's one of the most stylish and finest movie theatres situated at Xperia- 201, 2nd floor, opposite Agora Mall, Near Bhat Circle, SP Ring Road.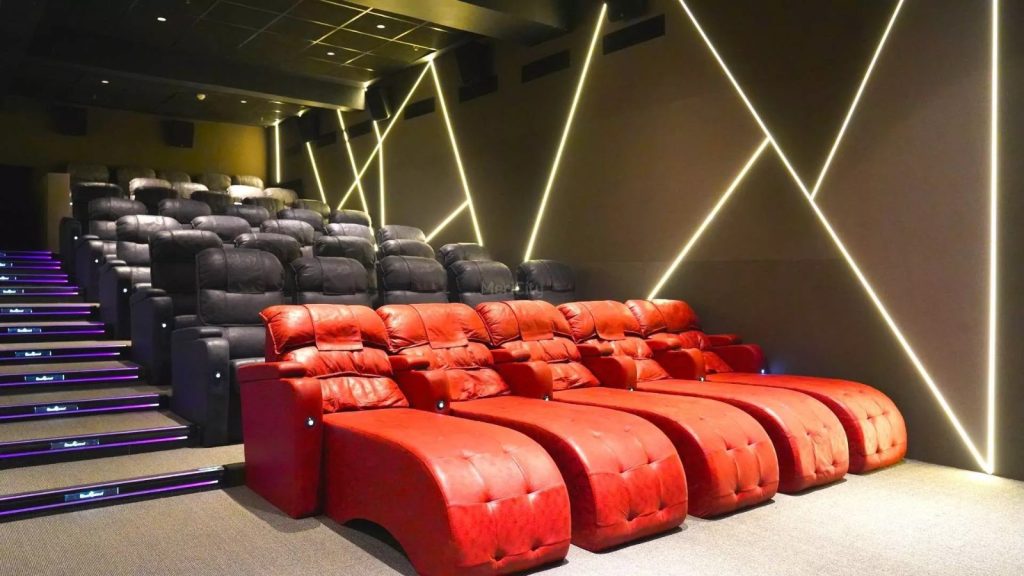 According to the locals, CineStar has a very relaxing and comfortable seating arrangement. A special seating arrangement is also provided for the couples.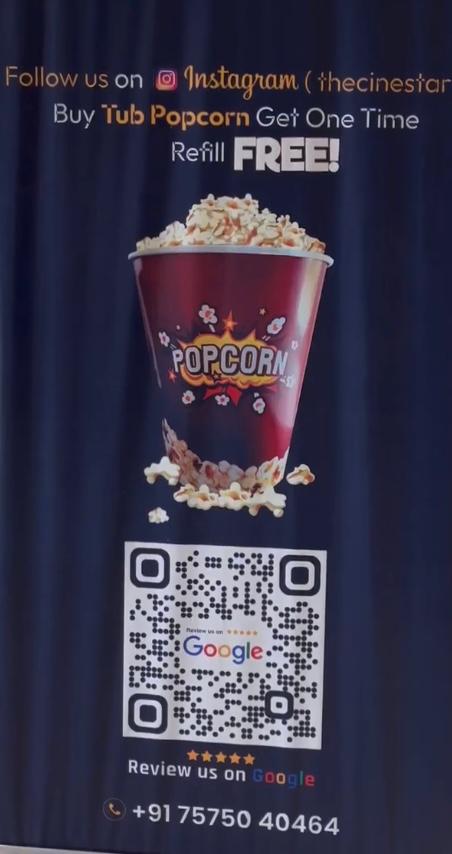 CineStar is currently running a promotion for film fans who enjoy eating popcorn while watching a movie:  'Buy 1 Mega Tub Popcorn, Get 1 Free Refill'.