K R Nariman, a Delhi-based artist/sculptor, is displaying her first solo exhibition of bronze sculptures in the city at the Hutheesing Visual Art Centre, K L Campus, Gujarat University road, Navrangpura. The exhibition has already begun and will run till the March 16. On March 12, from 6:00 p.m. to 8:00 p.m., there will be a special preview.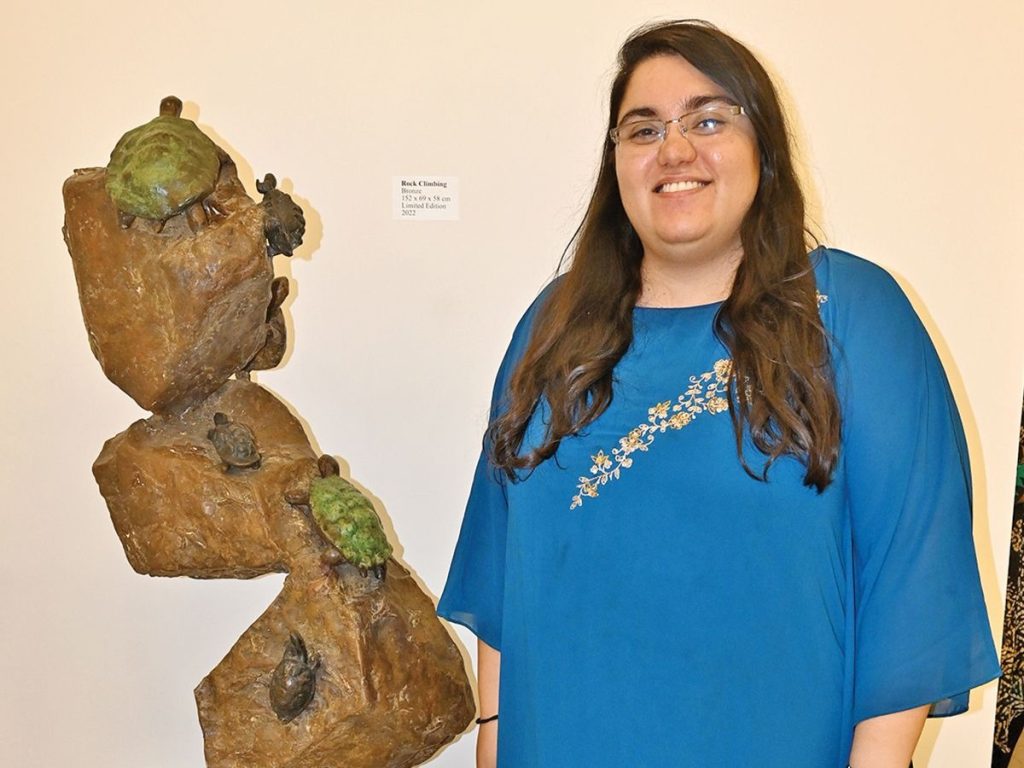 K.R. Nariman was born in New Delhi and received his Masters of Fine Arts (MFA) from Wimbledon College of Arts, University of Arts, London. She specialises in bronze casting, but she also works with metal, wood, and ceramics. She was nominated for Wildlife Artist of the Year 2019, shortlisted for the Clifford Chance Sculpture Award, and received fourth place in the three-dimensional category at the ninth All Women Art Exhibition, Light Space & Time Online Art Gallery 2020. She has also participated in several group shows in London. The Royal Society of British Artists Annual Exhibition 2019 and the Society of Women's Artists Annual Exhibition 2019 are two notable examples.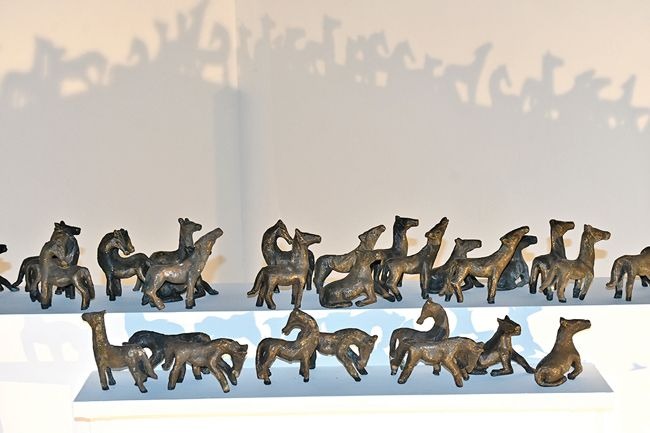 Marina, Narcissist, People's Tree, Horses and Vultures are just few of the several bronze artefacts that are exhibited by Nariman at 'Interconnect.'
The exhibition is open to all.