Sanya Malhotra, the Dangal girl, keeps grabbing headlines for her strong acting in films as well as her fitness.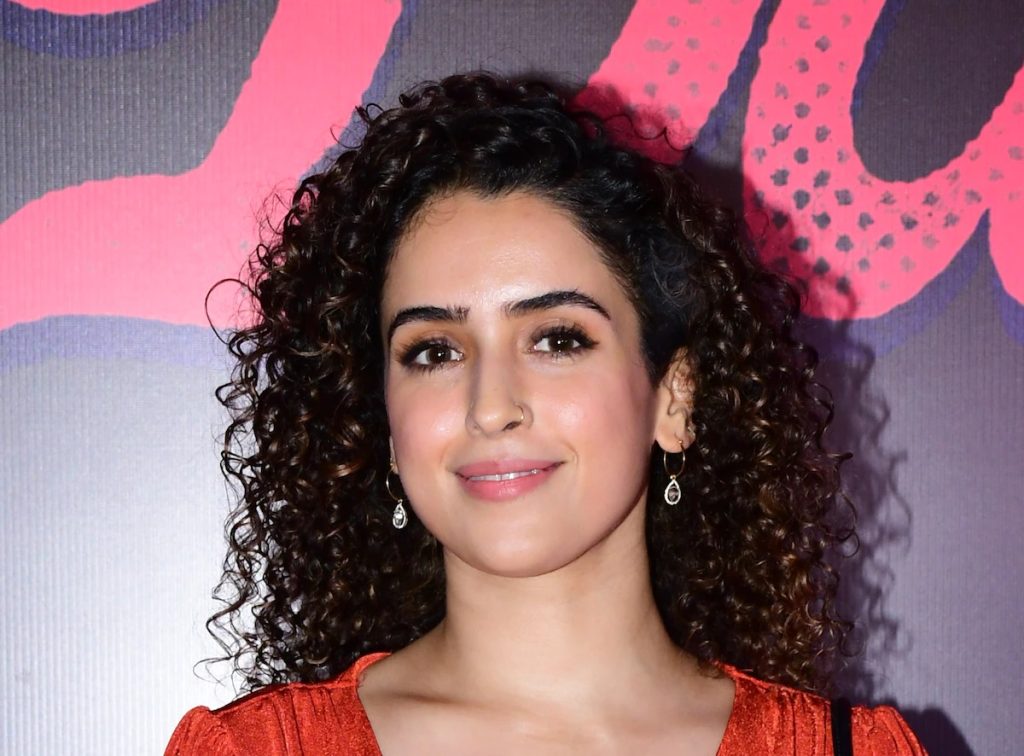 Sanya is also a frequent user of social media. Everyone is curious about Sanya's health after seeing her fitness.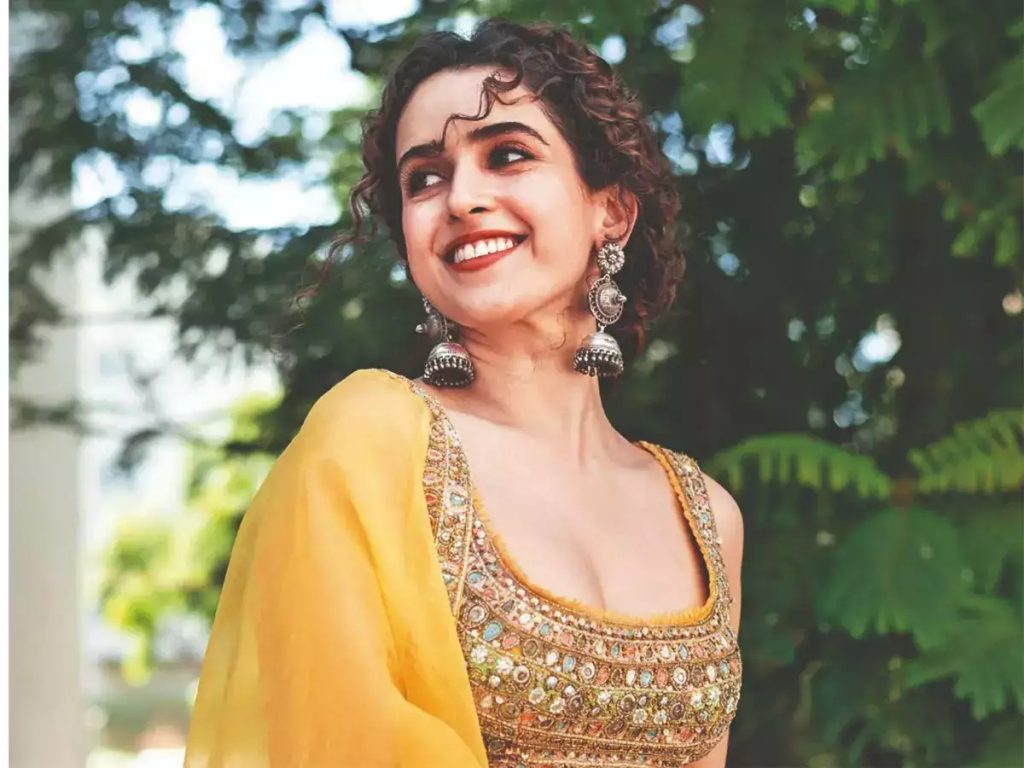 During an interview, Sanya stated that she never diets. She simply eats more nutritious foods.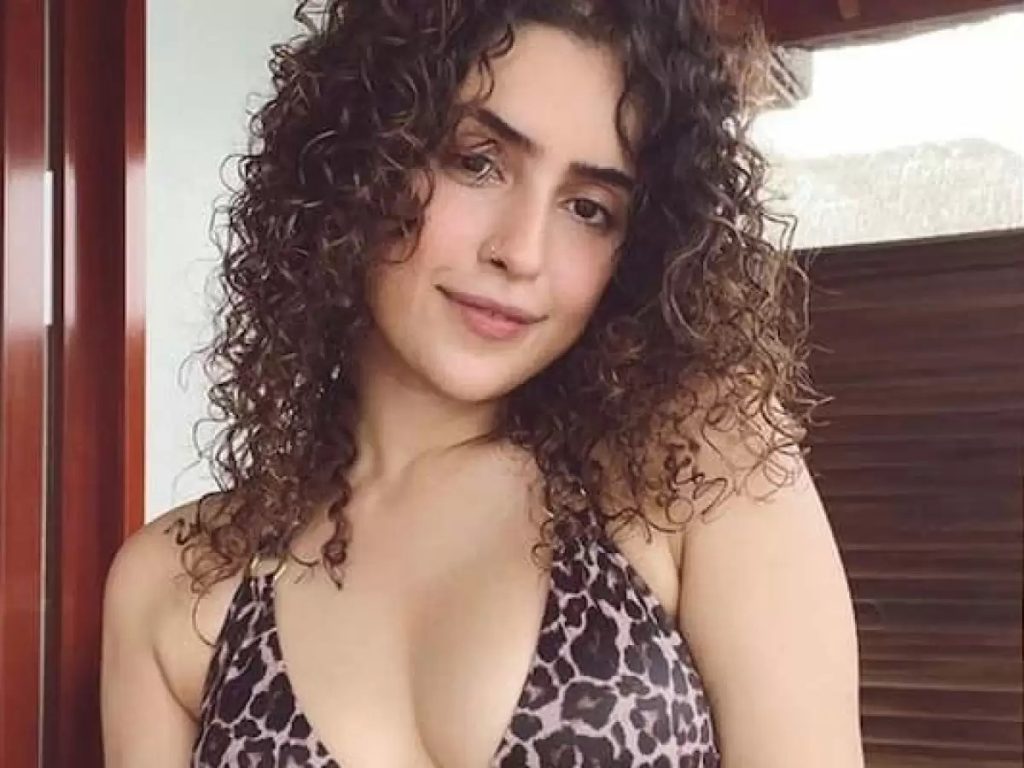 When it comes to exercise, Sanya definitely does weight training. In order to help tone the muscles and burn calories.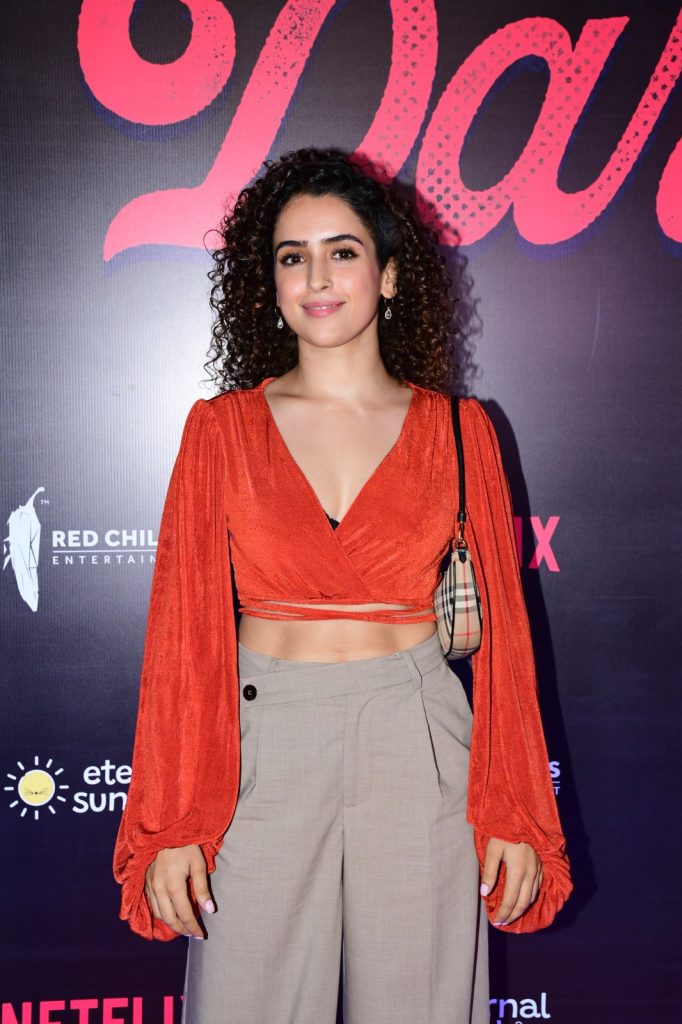 Sanya also does a lot of dancing to burn calories. Sanya exercises to keep her heart fit and her fitness intact.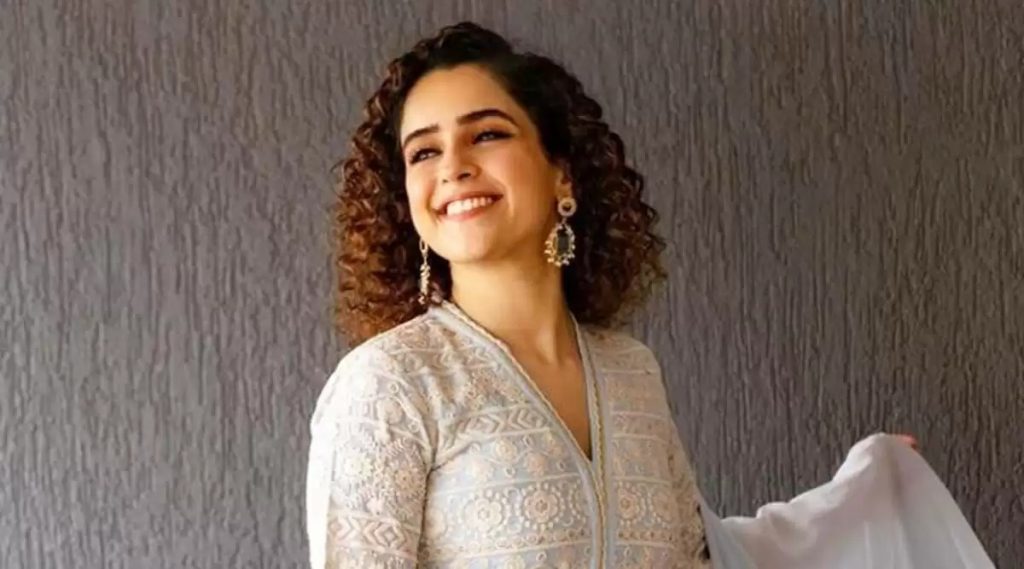 Sanya is a strict vegetarian. In her diet, she prefers foods high in protein, fibre, healthy fat, and carbohydrates.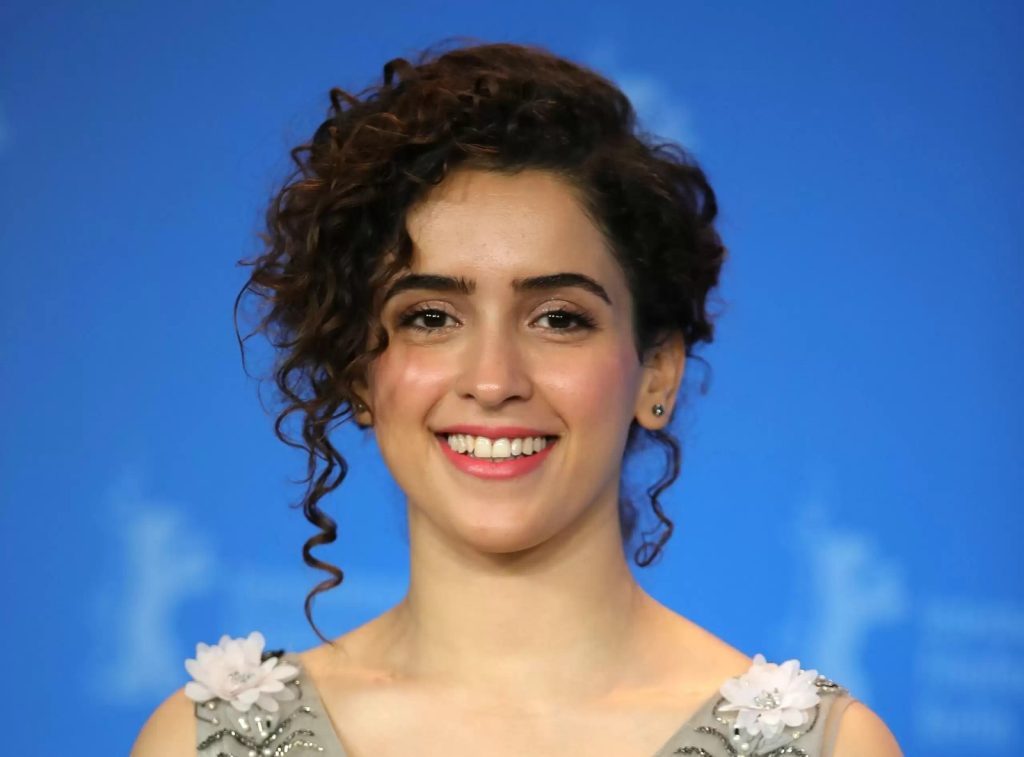 She eats ghee with dal-rice or khichdi every day. As a snack, Sanya enjoys jaggery, chikki, gajak, mathri, and pickles. She enjoys eating all of these.