For space enthusiasts in the city, the Vikram Sarabhai Space Exhibition in Ahmedabad is a must-see attraction. Visitors can get a glimpse into a variety of ISRO activities at the location, including the use of satellites and the operation of launch vehicles.
Major attractions of the exhibition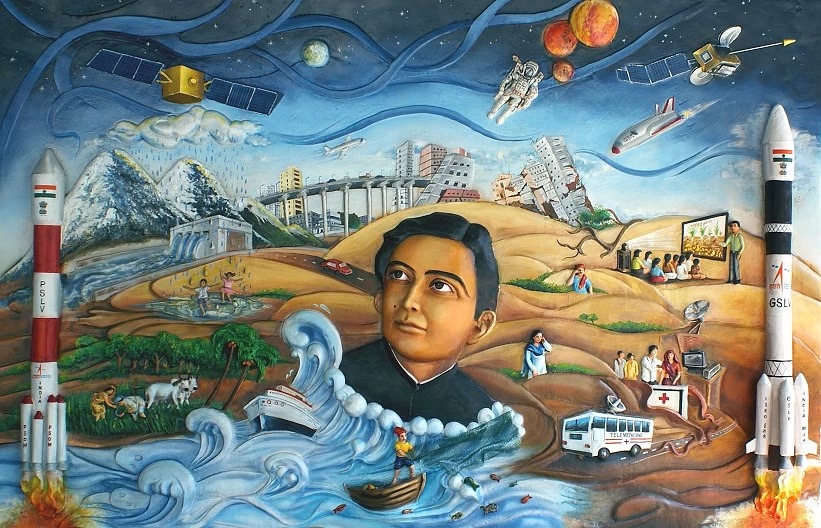 The exhibition, which has two floors and a 3D auditorium, engages visitors in learning through a variety of fun and engaging activities. To provide a clear understanding of India's space efforts over the years and the country's growth in the sector, all of the exhibits here are neatly divided into 15 different categories, all organised by timeline.
An engaging light and sound show about our solar system, augmented reality supported by a 3D holographic display, and a virtual host are all featured as the main draws at this space exhibition in Ahmedabad. In a nutshell, the exhibit is a "Mini ISRO" that transports guests on a captivating voyage into the universe of stars, satellites, and surreal cosmic realms.
Inspiring kids to gaze into the stars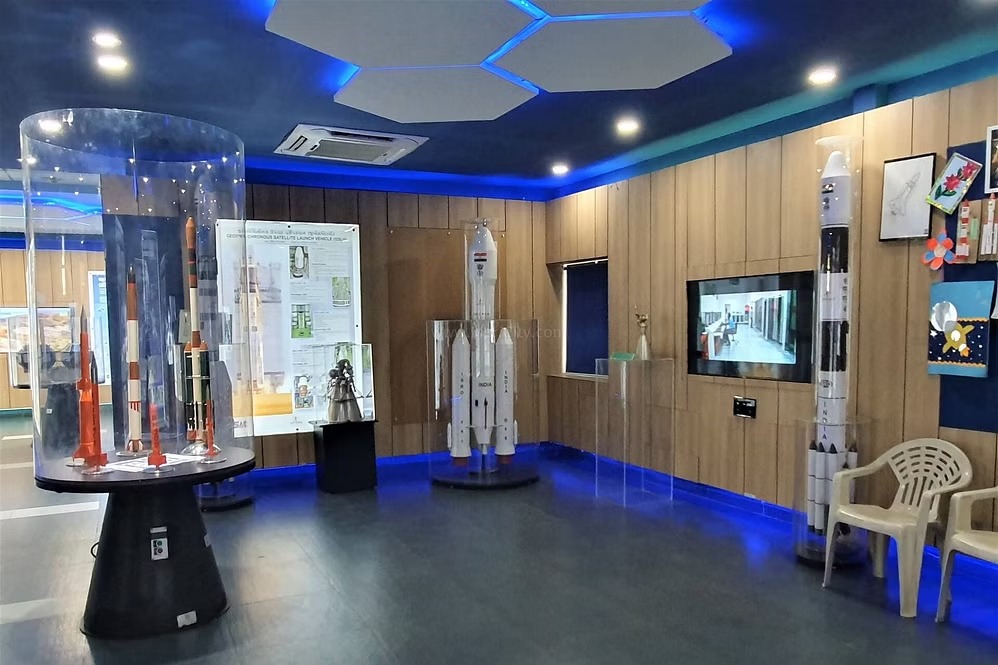 A dedicated children's area is featured in the Vikram Sarabhai space exhibition in Ahmedabad in order to motivate and uplift the bright young minds of India to pursue careers in the space sector. Additionally, eminent ISRO scientists will be on hand to guide visitors through the exhibit and ensure that they comprehend the significance of India's iconic space missions throughout history.
Where: Satellite Rd, Jodhpur Tekra, Ahmedabad
Timings: 09:30 AM – 05:30 PM (Closed on Mondays)