The 12th edition of Amalthea, the entirely student-run annual technical summit of the Indian Institute of Technology Gandhinagar (IITGN), recently concluded at the Institute with its trademark blend of expert knowledge and hands-on learning with fun. This year's theme – 'Initiate Innovate Inspire' – encouraged young minds to ponder upon current issues and seek innovative and feasible solutions.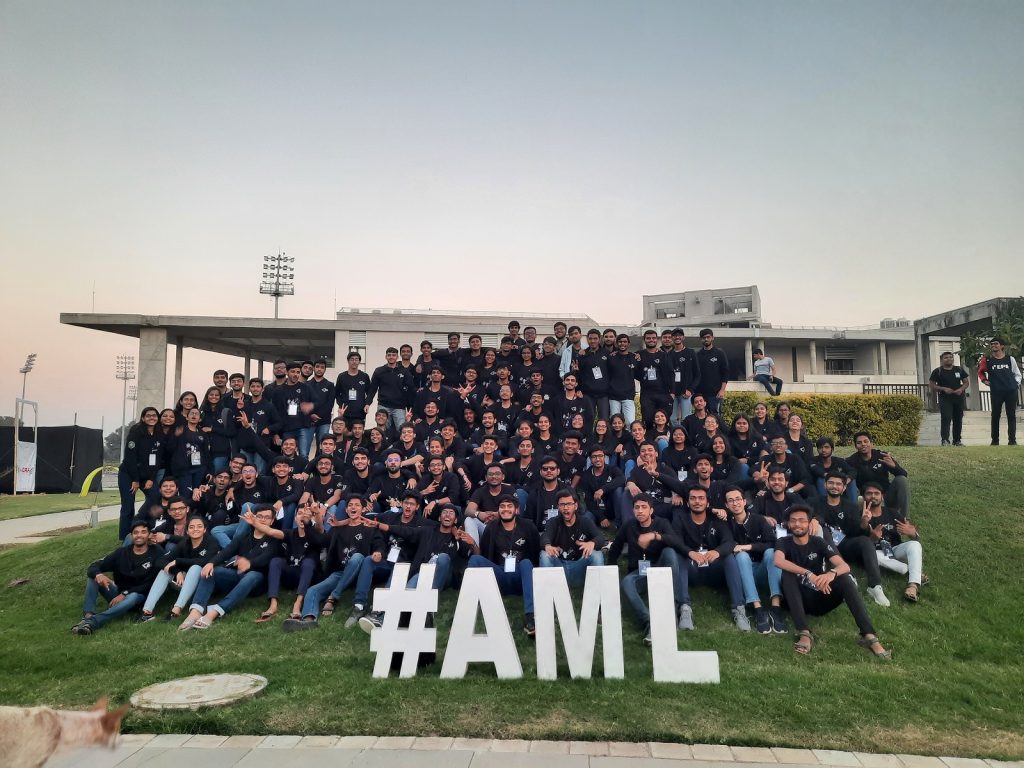 Having rooted deeply in fostering innovation and creative thinking by providing a forum for people to exchange their ideas and thoughts, Amalthea aims to serve as a bridge between industry and academia in order to connect and discuss pivotal technological prospects. The two-day event was packed with a host of exciting tech events and activities to match the enthusiasm and energy of hundreds of students and participants from across the country.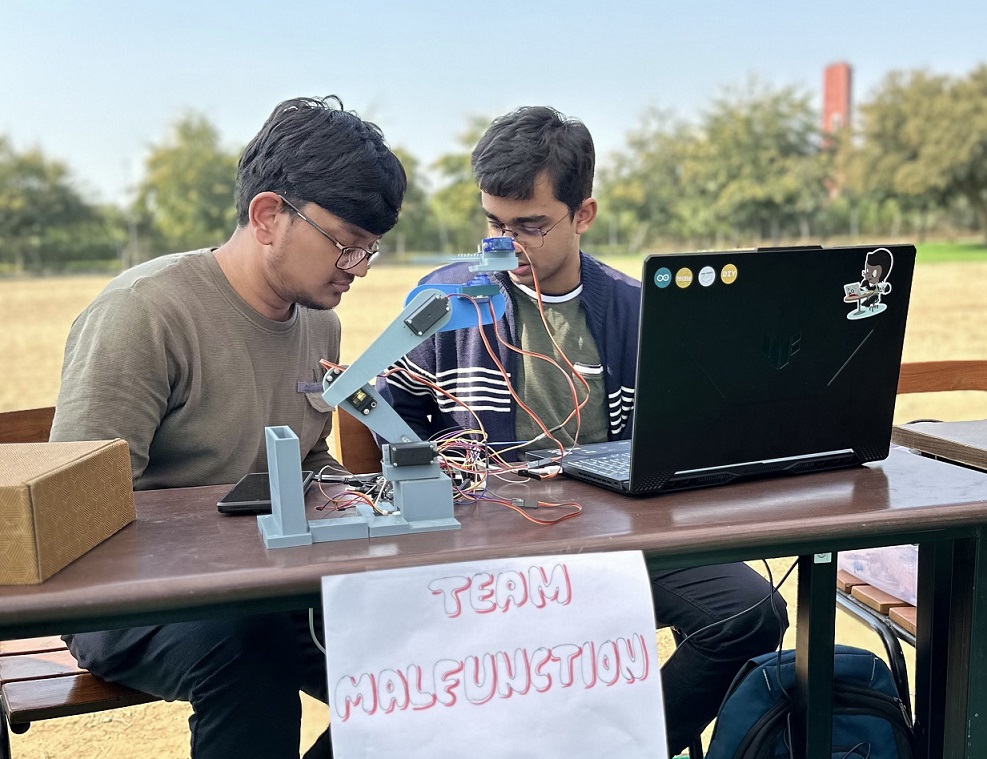 On the first day of Amalthea'22, students participated in Icon, an ideation conference to boost innovative entrepreneurial mindset among students, where they can pitch their exceptional ideas/innovations in front of industry experts. The event was themed on 'Technological Innovations for Sustainable Development with a vision for a self-reliant India. The participating teams came up with many creative solutions for some of the prevailing problems, focusing on reducing costs, increasing outreach, and reducing environmental pollution. Some of the creative ideas were: Golden Plastics – directly utilising waste plastic for 3D printing it into useful products; BlisCare–a non-invasive antenatal care device to help pregnant women; Atlas – Hydrogen fuel cell hybrid electric bike to reduce the charging time of EVs and reduce harm to the environment.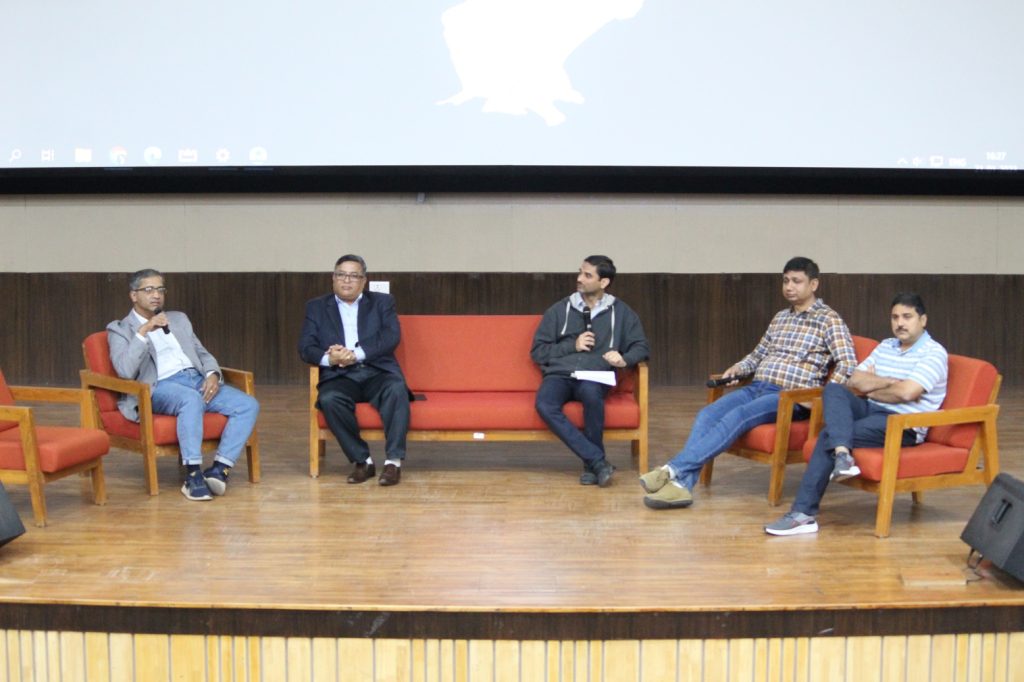 The Symposium of Amalthea'22 featured talks and panel discussions by industry experts and researchers on the theme '5G in India: What Lies Ahead'. Ankur Chauhan, Director, Rakuten Symphony R&D; Prof. Ashutosh Bhatia, Assistant Professor, BITS Pilani; Gopalkrishna R, Executive Vice President, Technology Enterprise Vodafone Idea Ltd; enlightened the audience on the latest developments and advancements in this sector.
The second day of Amalthea'22 was even more action-packed and enthralling than the first day with events like Drone Racing Amalthea (DRA), a competitive drone racing event organised in collaboration with the Indian Drone Racing League (IDRL), which allured drone enthusiasts to showcase their drone racing skills and compete with the best pilots from across the country; Roboquest, which served as a perfect platform for robotics enthusiasts to showcase their robot building skills; D'Code, a competitive programming contest for coders; CryptoRush, a mock crypto currency trading event focused on crypto currency and stock market; and Brainwiz, a competition for school students of classes 9 to 12 that tests their logical and analytical abilities. Amathea also organised a fun-filled workshop on Supercomputers for higher secondary school students.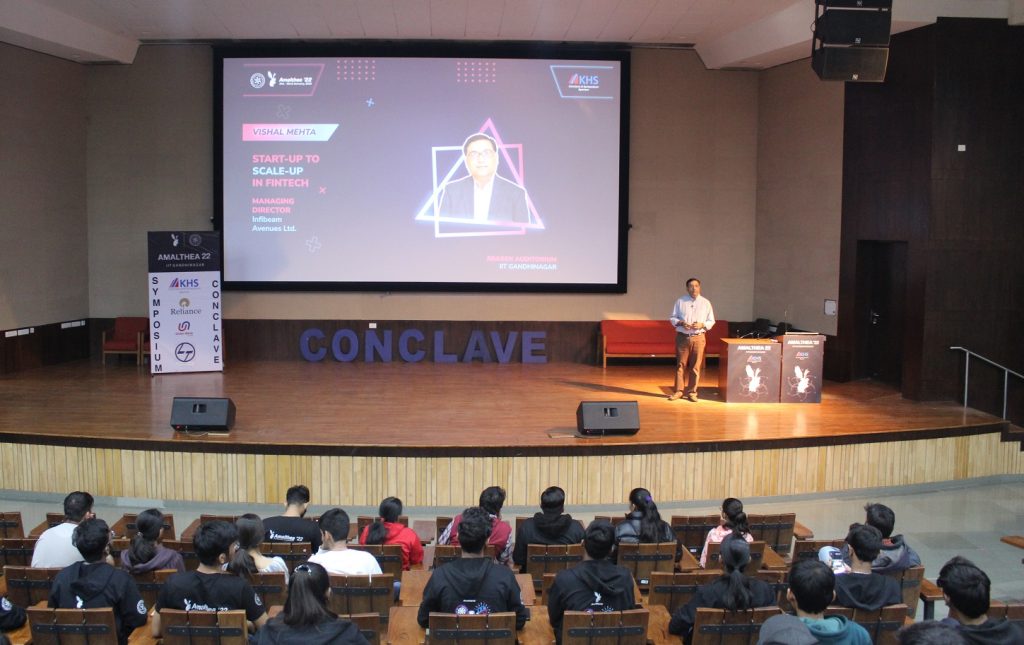 During the Conclave, distinguished speakers and industry leaders delved into the future of technology through discussions and enlightened the participants about various aspects of sustainability, nuclear energy, financial literacy, and entrepreneurship. Mohit Agarwal, CFO, EnKing International, gave a talk on "Steering the Planet to Net Zero"; Vishal Mehta, Managing Director, Infibeam Avenues Ltd, discussed the topic "Start-Up to Scale-Up in Fintech"; and Ujjwal K Baruah, Project Director, ITER- India, spoke about "Simulating the Sun: Fusing Atoms".
Apart from this, there were other attractions like Laser Dodge, a game where one have to clear the path without intersecting the path of the laser, and Glow Wall, where one can click pictures of their shadow.
First held in 2010, Amalthea started with a vision to bridge the gap between the industry and academia by providing a common platform to interact, collaborate and explore the future of technology.