Recently, Disha Patani caught everyone's eye in a daring mini-black dress. We present to you some of her most enticing and seductive recent fashion ensembles.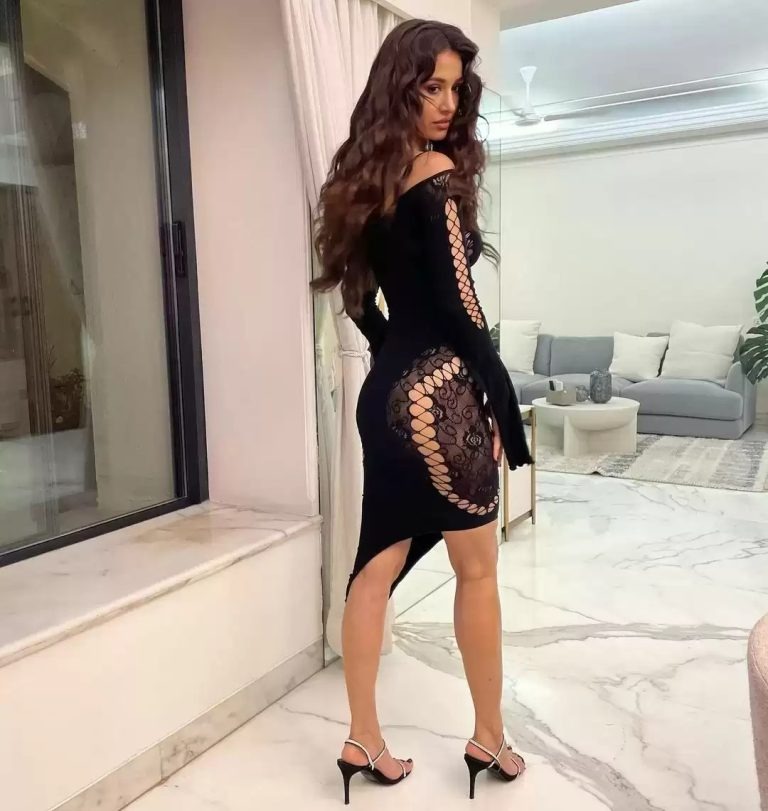 As attractive as ever in this tiny black dress, Disha Patani.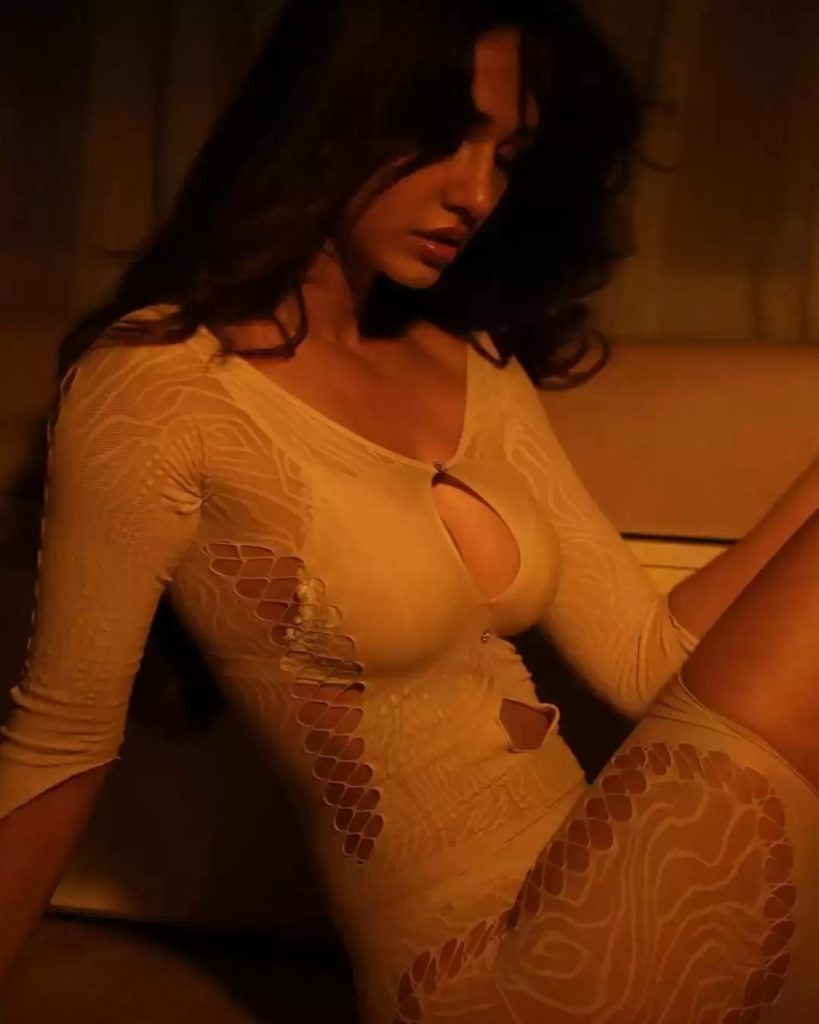 Disha Patani looks hot in a white dress with cutouts.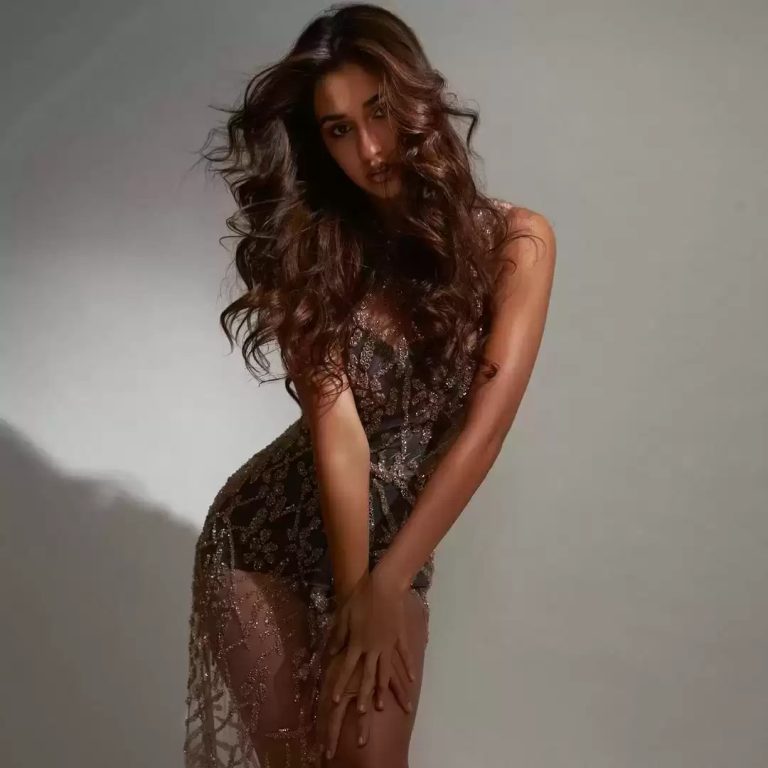 In a semi-clear, shimmering garment, Disha Patani exudes seductiveness.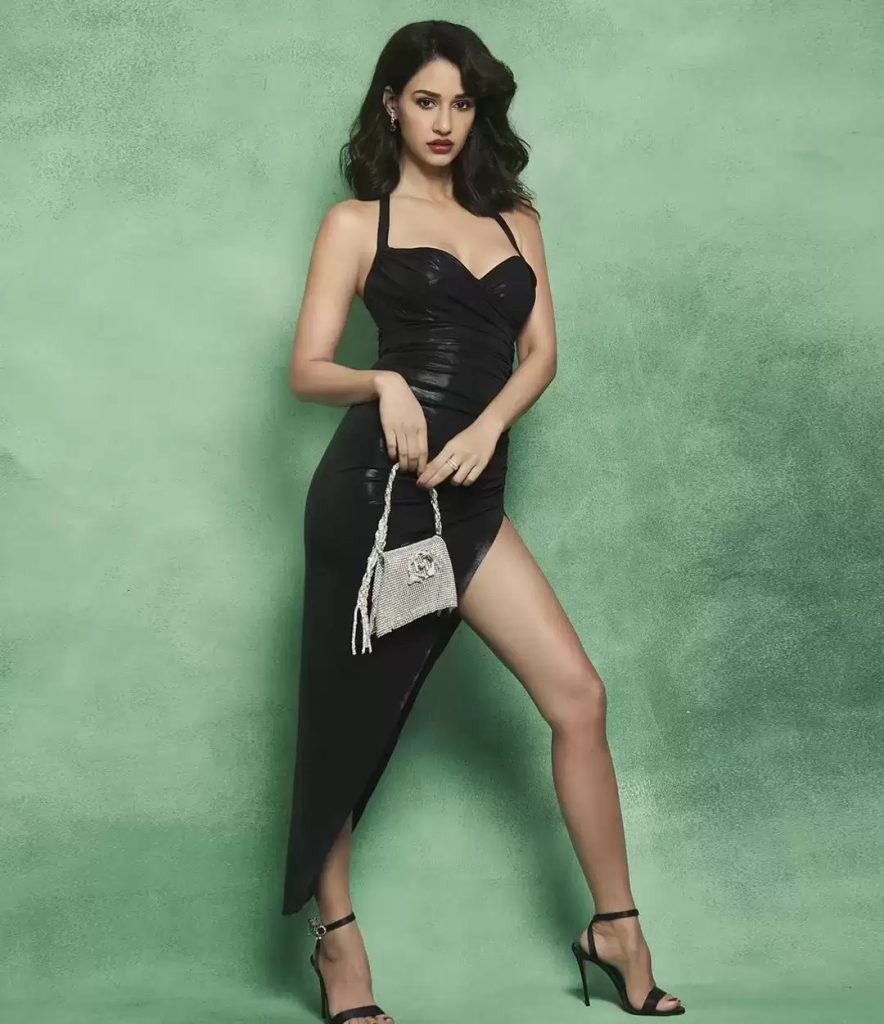 Disha Patani looks sophisticated in a black latex dress.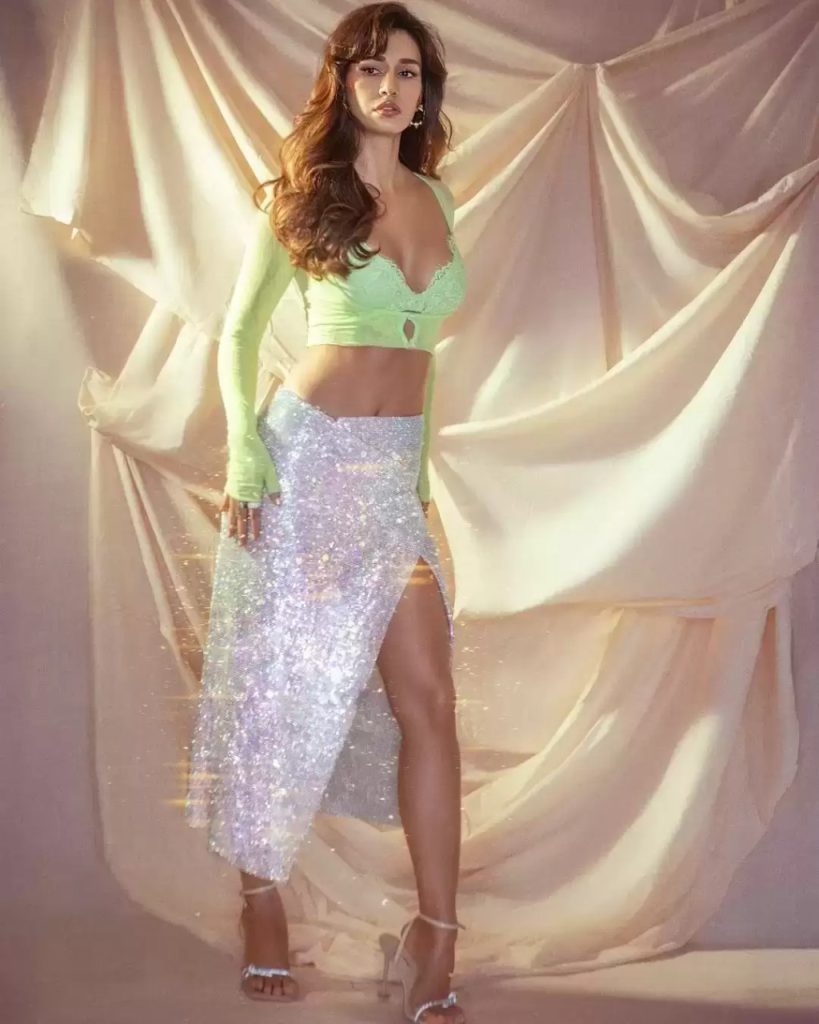 Disha Patani looks sultry in a bright green bralette, crop top, and skirt covered with silver sequins.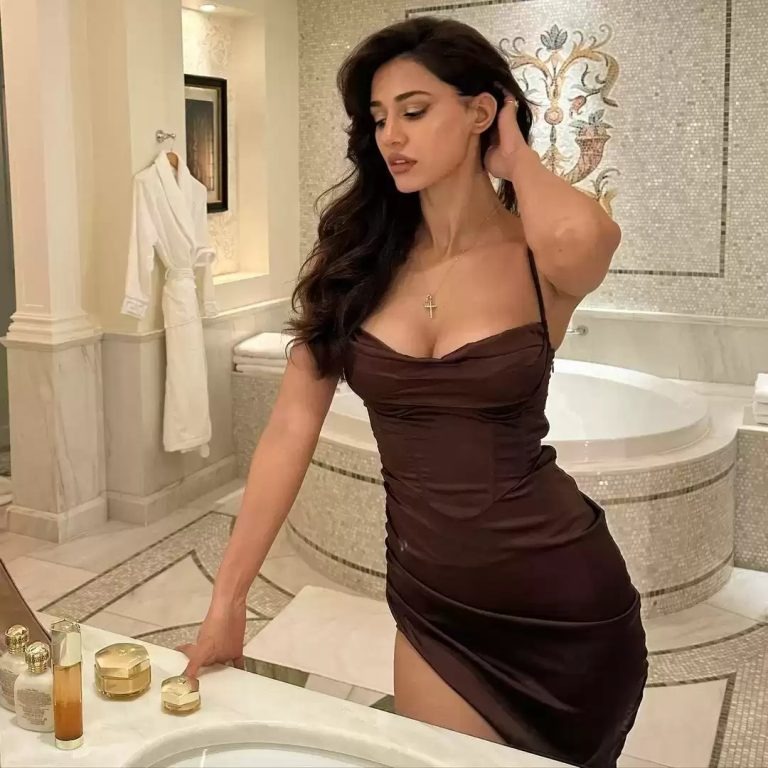 Disha Patani poses stunningly in a brown bodycon dress.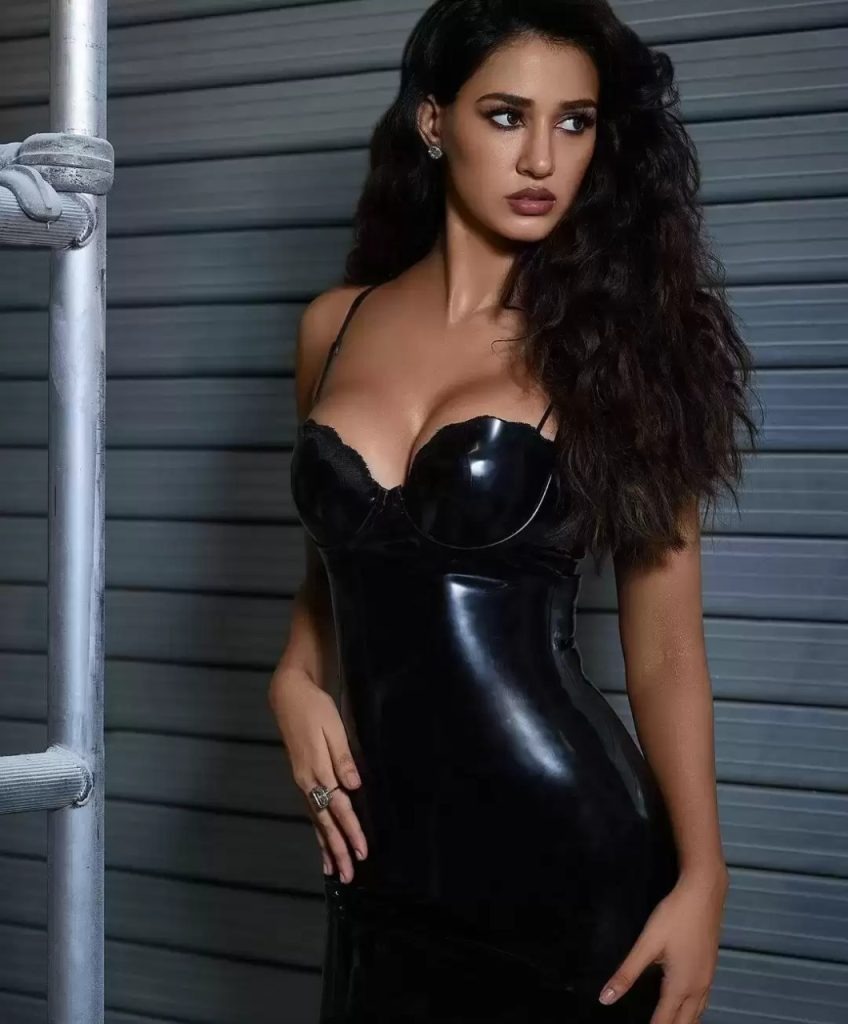 Disha Patani flaunts her toned figure in an edgy latex dress.