A thrilling display of coordination between the magnificent air warriors and their flying machines was on show at the 'Air Fest 2022′ at its Headquarters in Vayusena Nagar, Nagpur on 19 Nov 22.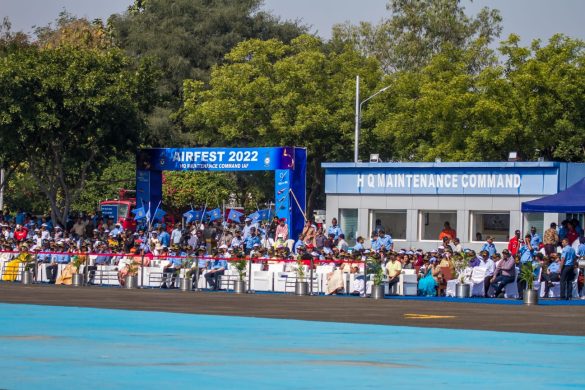 The Air Fest was conducted as a part of the "Azadi Ka Amrit Mahotsav," an initiative of the Government of India to celebrate the 75th Anniversary of Indian Independence and the glorious history of our people, culture and achievements.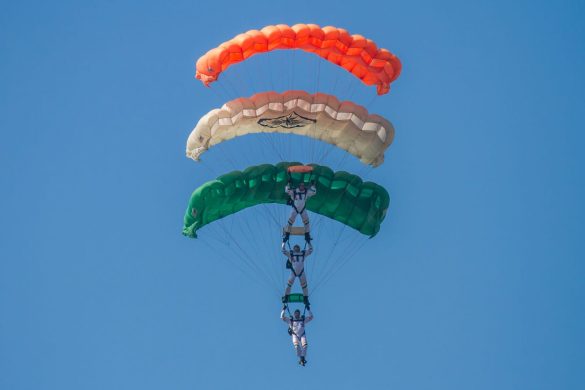 The objective of the Air Fest was to showcase various facets of the Indian Air Force and motivate the Nations' youth and encourage them to choose the Indian Air Force as a career.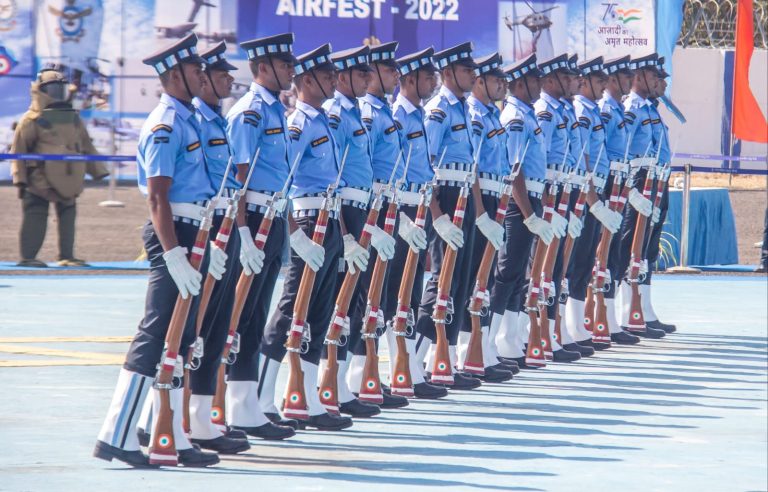 Air Marshal Vibhas Pande, Air Officer Commanding-in-Chief, Maintenance Command was the Chief Guest for the Air Fest 2022.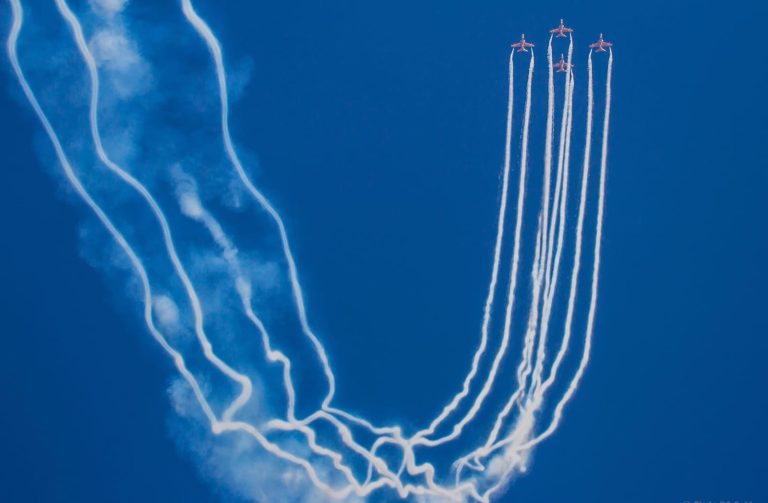 The remote-controlled aircraft carried out an aerobatic display consisting of loops, rolls and figures of eight whereas, the control line model displayed inverted flying, loops and a vertical figure of eight.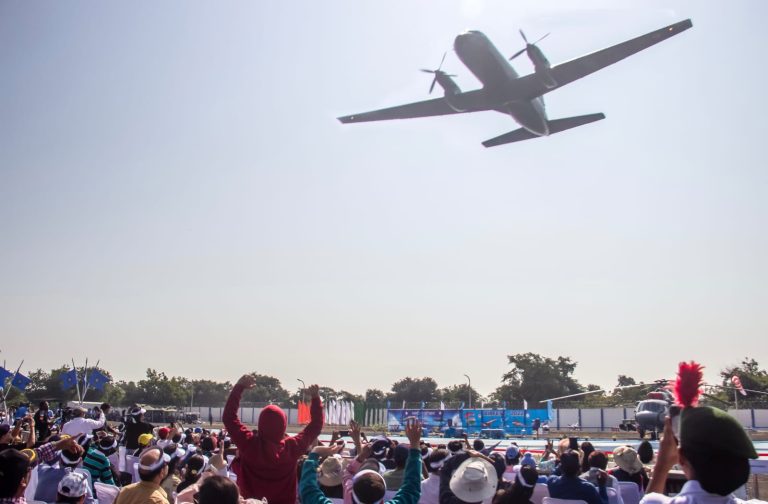 Thereafter, a Para motor pilot enthralled the audience in his Para motor with his aerobatic manoeuvres including a spiral descent from 1,000 feet and a 'wingover' at a height of 300 feet.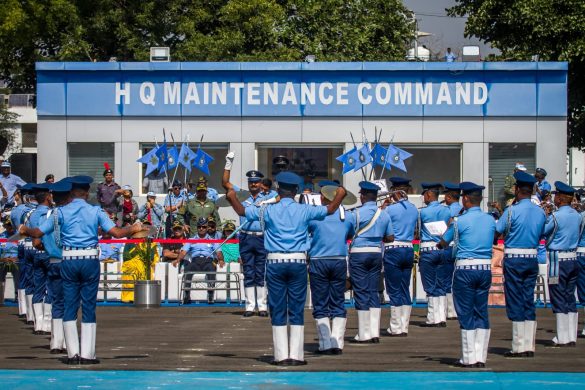 The leader carried the AF Ensign, which was followed by the second Para jumper landing with the Akashganaa flag and the demonstration culminated with three of the team members landing with the Tricolour, followed by an Avro aircraft, a medium-size turboprop transport aircraft, flying low at 500 feet above ground level in front of the spectators.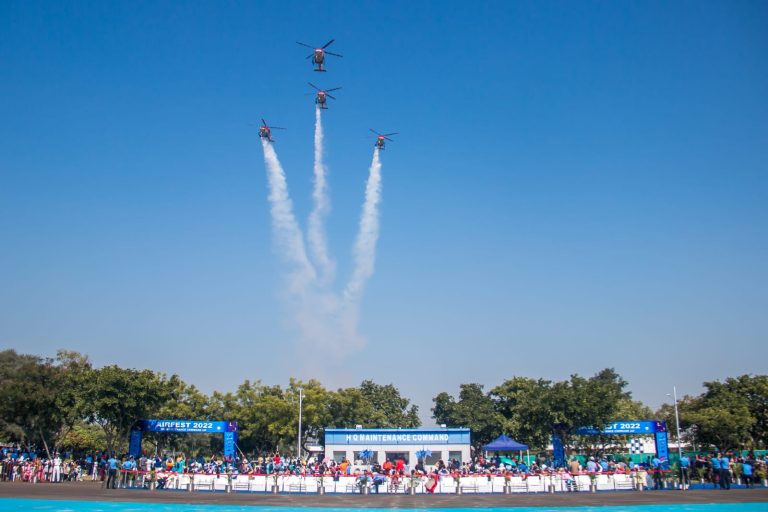 The SKAT display included flying in various formations like the diamond formation, Tejas formation, Prachand formation, barbed wire cross and inverted Vic.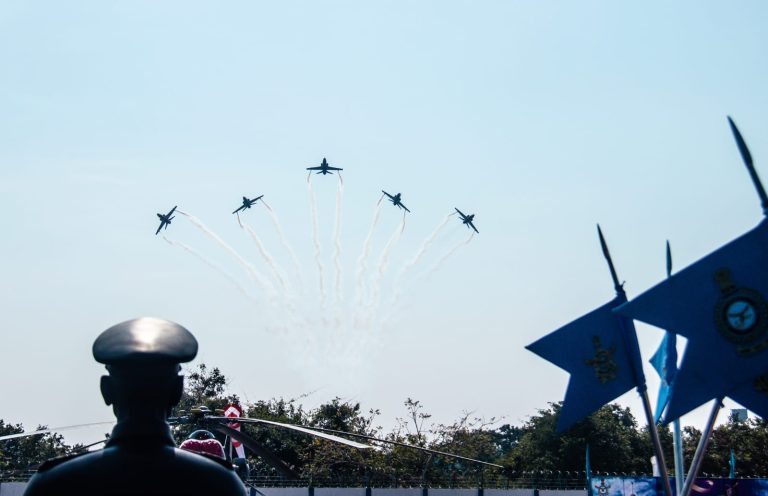 After the Air Show, a static display of aero models, Mi-17 V5 aircraft and various operational equipment was opened up to the audience.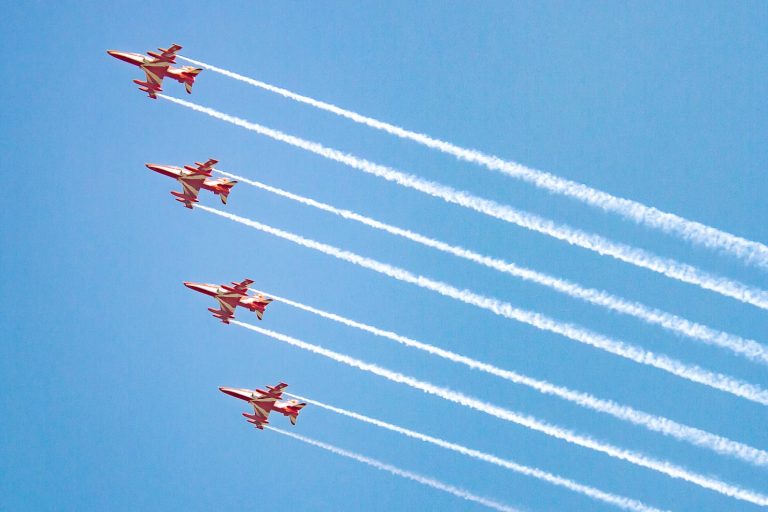 The perfect crosses and the breathtaking manoeuvres executed by the pilots were definitely a treat to the eyes.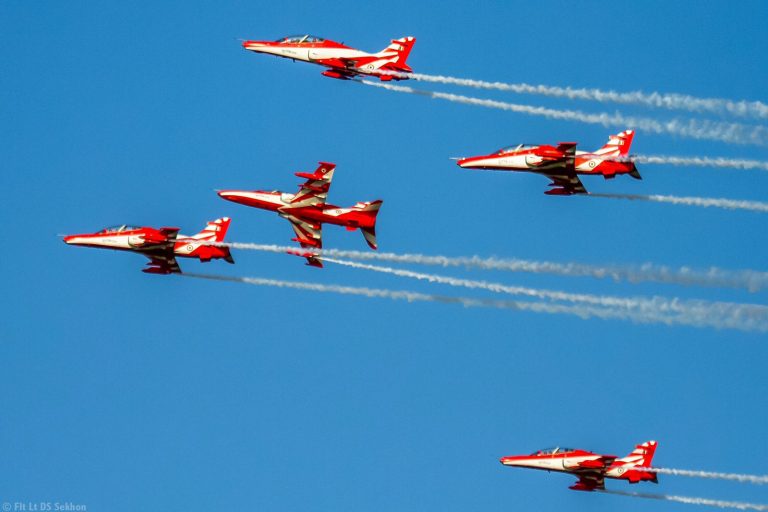 Publicity stalls at the venue of the Air Fest attended to the queries of students and youth regarding various career opportunities in the IAF.