Nikki Tamboli was dressed in a white gown with a thigh-high slit.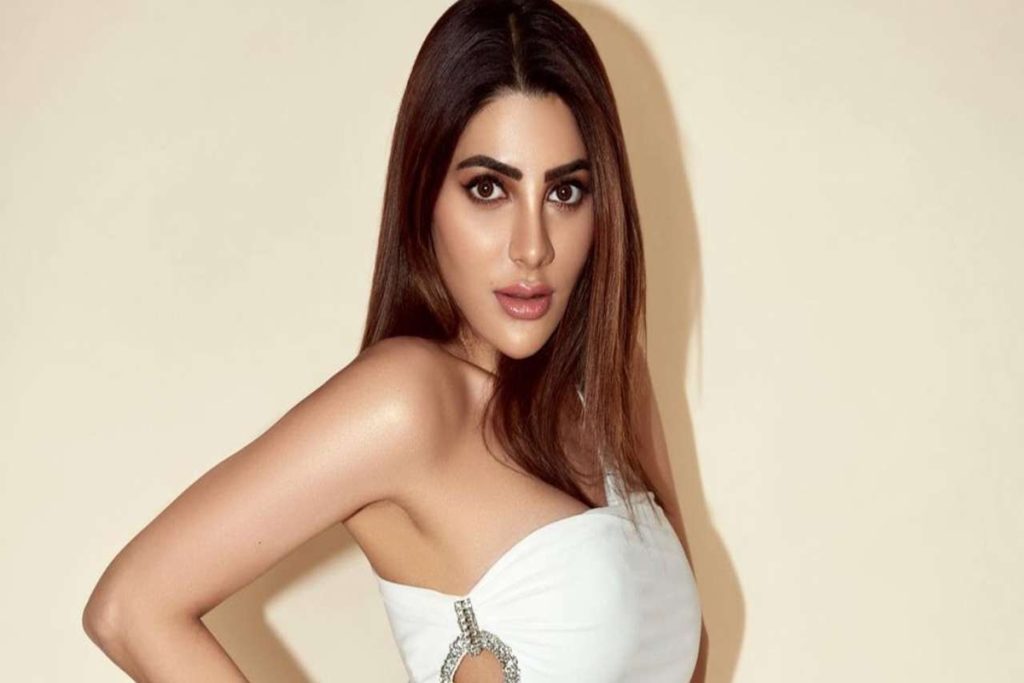 Nikki Tamboli is posing sensually for the camera, and her photos are shocking.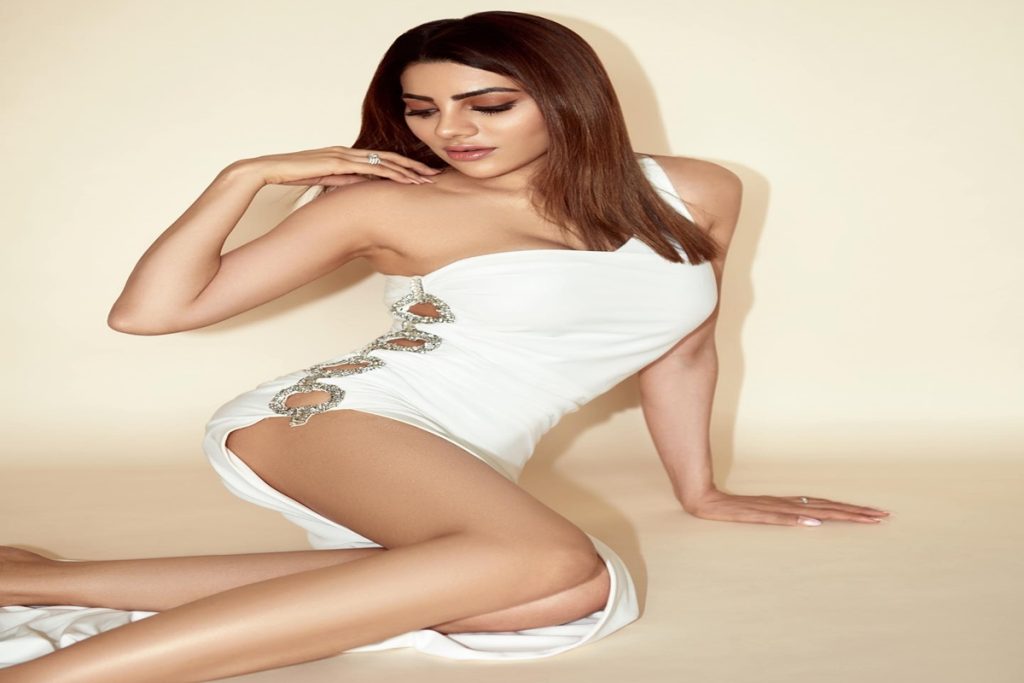 Nikki Tamboli wore her hair straight with a middle parting that looked great with her outfit.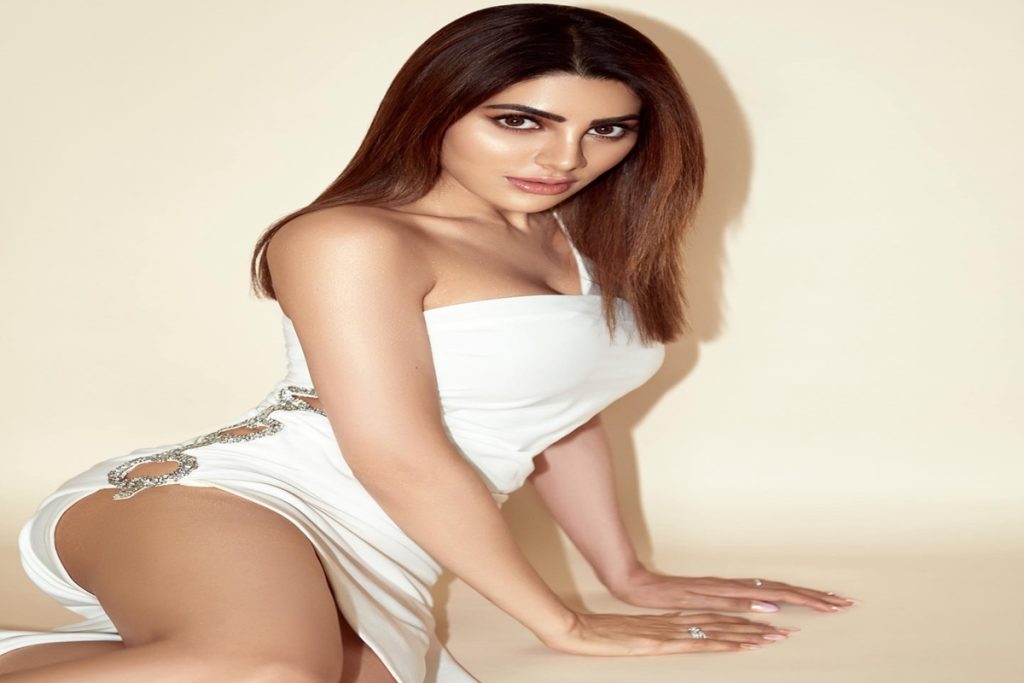 Nikki Tamboli went with a dull lip, flawless foundation, and a slightly dark eye look.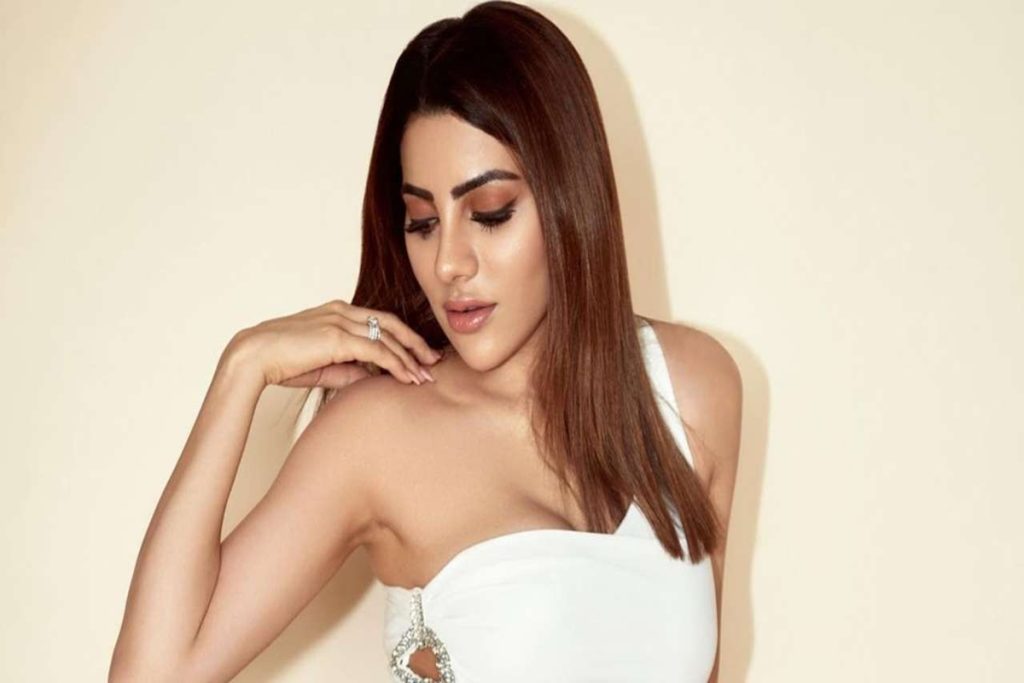 People were drawn to Nikki Tamboli's caption in addition to the photos. 'If you are going to stare at me, please speak MashaAllah,' he wrote.