Salman Khan-hosted reality show is set to premiere today with 13 contestants.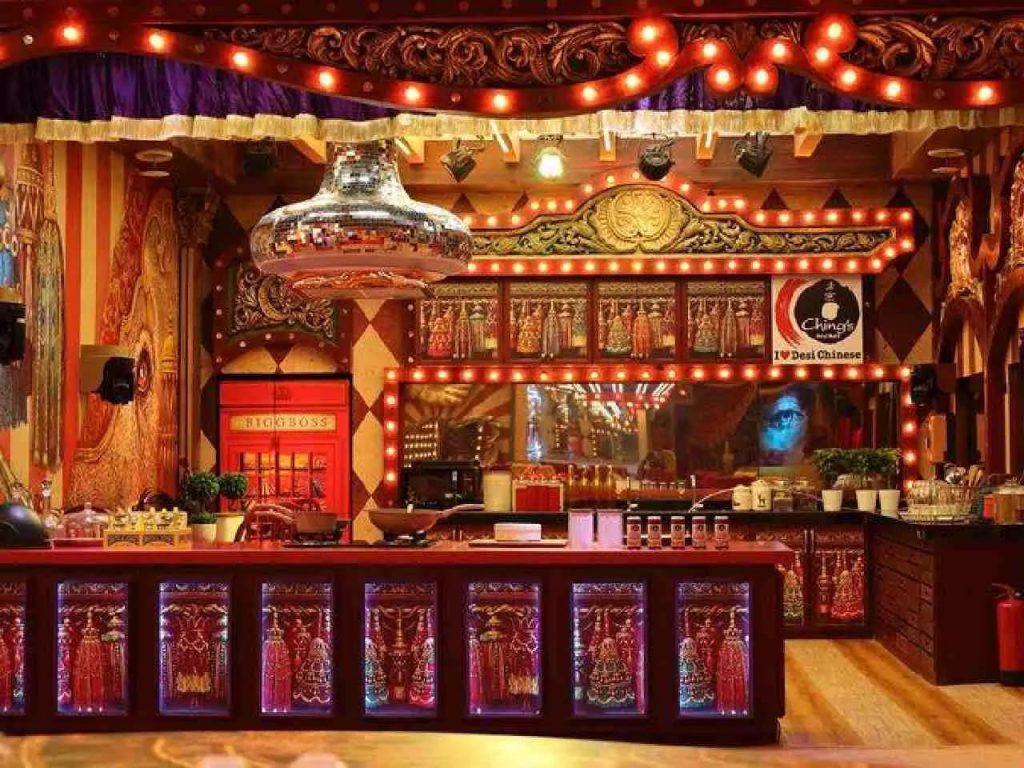 Bigg Boss 16 is set to premiere on Colors TV today. Thirteen celebrities will be locked for a period of 105 days inside the Bigg Boss house. This season has a circus-themed house which has been designed by Omung Kumar.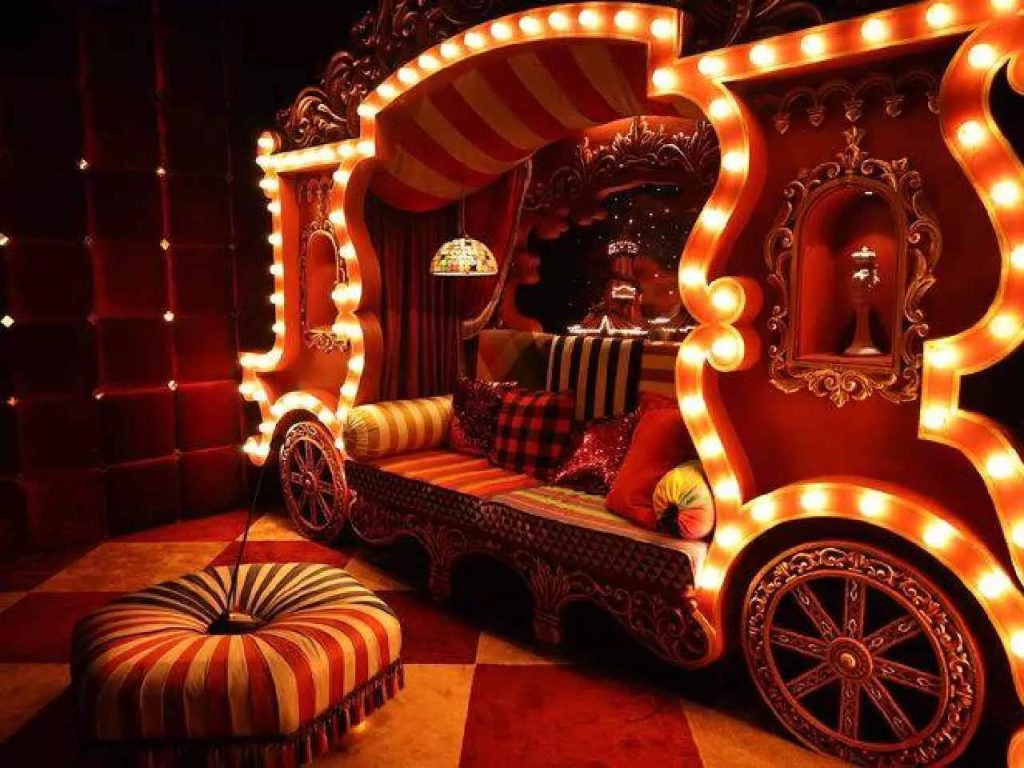 The house has several animal-shaped miniatures and statues spread across the property. The design of the house also showcases several elements usually spotted at a circus such as a carousel designed for the dining table, crazy mirrors in the bathroom, and the contestant jail designed as a 'maut ka kuwa'.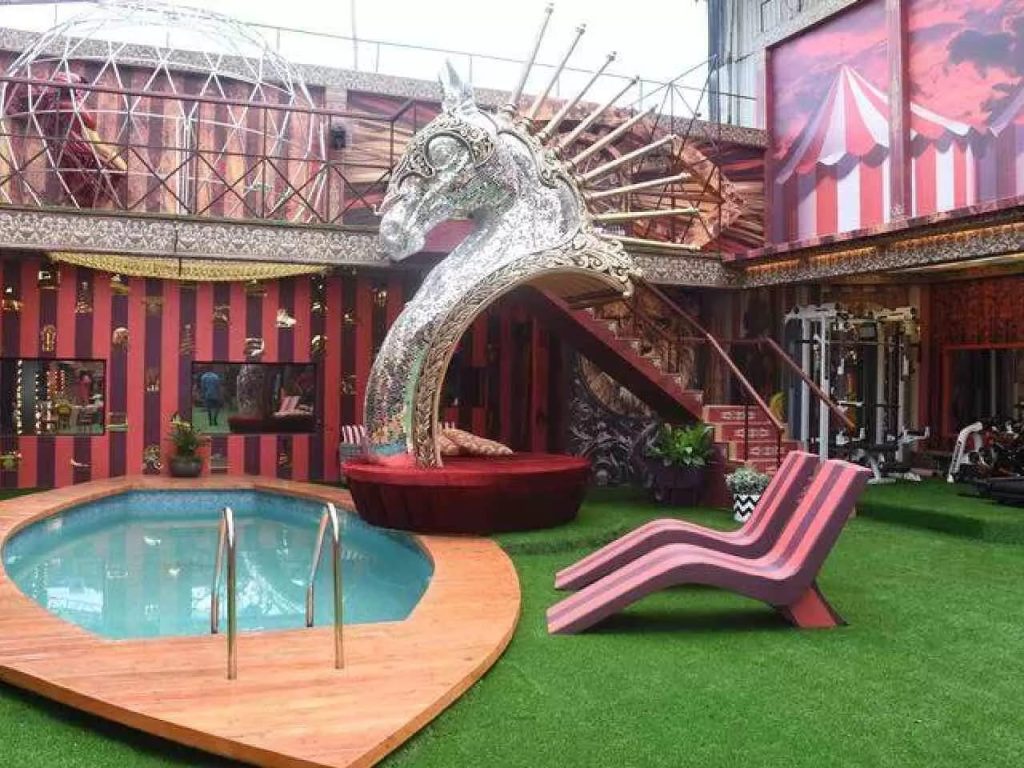 The carousal-themed dining table at the Bigg Boss house.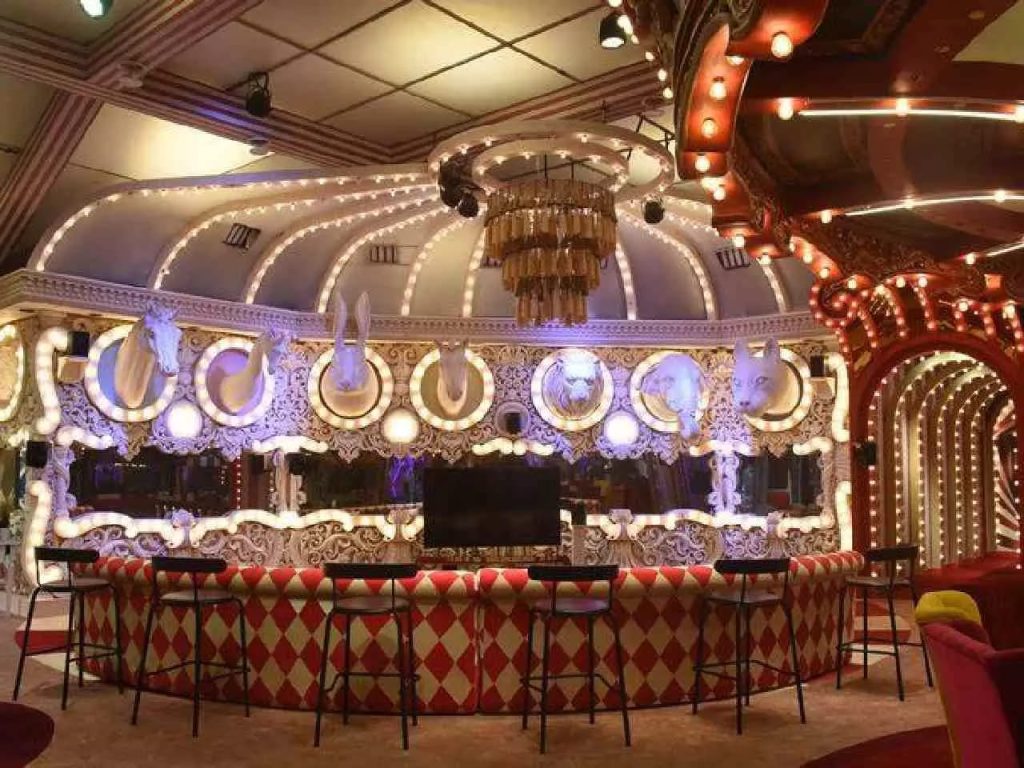 Omung shared that the house has 98 cameras placed so far while adding that the number might increase as there are many nooks and corners this season, Indian Express reported.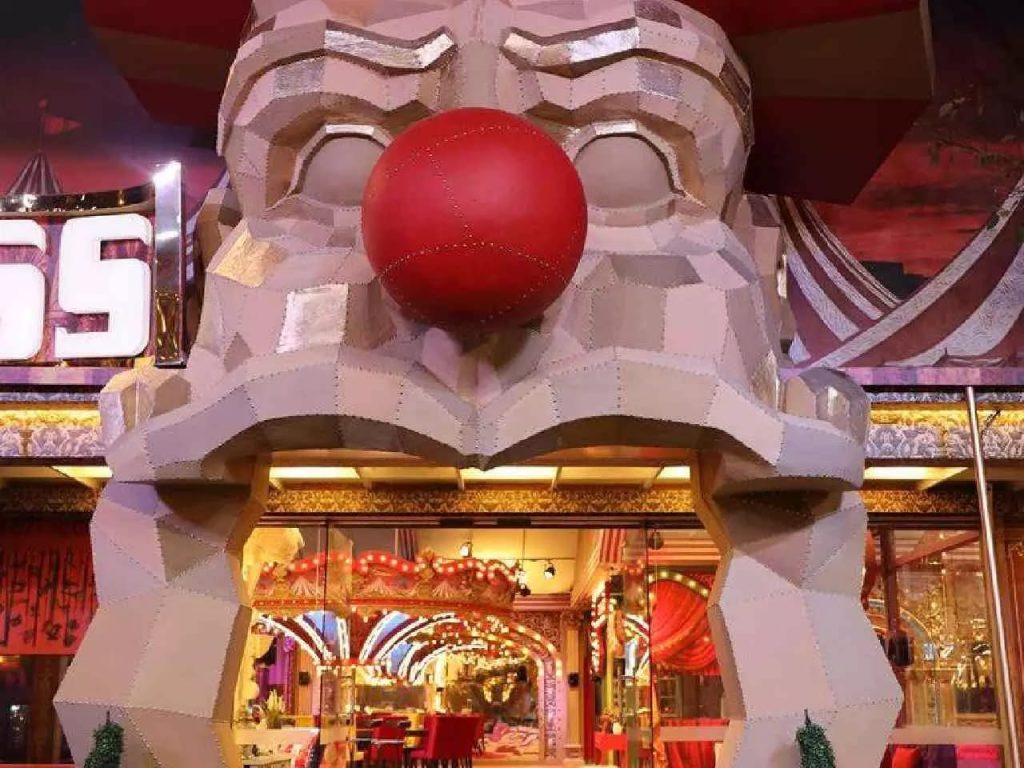 Talking about the house and the design, Omung told the website, "It's beautiful, colourful and has a lot of pagalpan. It is also a very happy space but contestants will spoil it with time. The dynamics have changed this time. The craziest part of course are the four bedrooms, each with a theme- fire, black and white, vintage and cards. Everything has a circus element and the whole house is like my lalaland."