After seven people drowned in the Banas river in Deesa taluka of Banaskantha in the past six days, teams of the National Disaster Response Force (NDRF), local administration and police have been put on high alert amid the ongoing monsoon season even as lakhs of devotees are expected to throng the district for upcoming Bhadarvi Poonam fair on September 5.
According to the local administration of Banaskantha, as many as seven bodies were recovered by NDRF teams in the past six days from Banas river, flowing adjacent to villages in Deesa taluka of the northern district of Gujarat. The victims, all locals of Deesa taluka, had gone to the river to swim, days after water was released from the Dantiwada dam in the Banas river in the wake of ongoing monsoon period.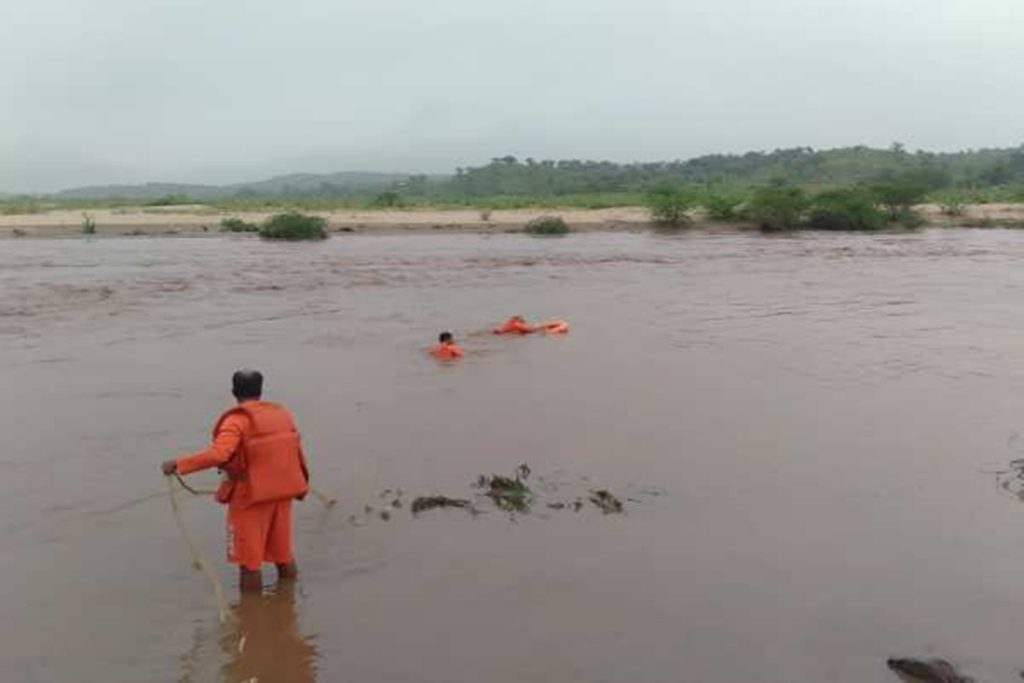 Banaskantha said, "In the past six days, NDRF team has recovered three bodies from Juna Deesa, two bodies from Chhatrala, one body from Malgadh and one from Vadaval. Through the use of public address system, panchayat meetings and advisories in local news channels and newspapers, we have been warning villagers to not swim or wash clothes in Banas river during the monsoon period as water levels may rise unexpectedly. Many victims of the tragedy lived in villages located on the banks of Banas river. We have an NDRF team stationed in Banaskantha for any emergency response and they have been working for the past two weeks."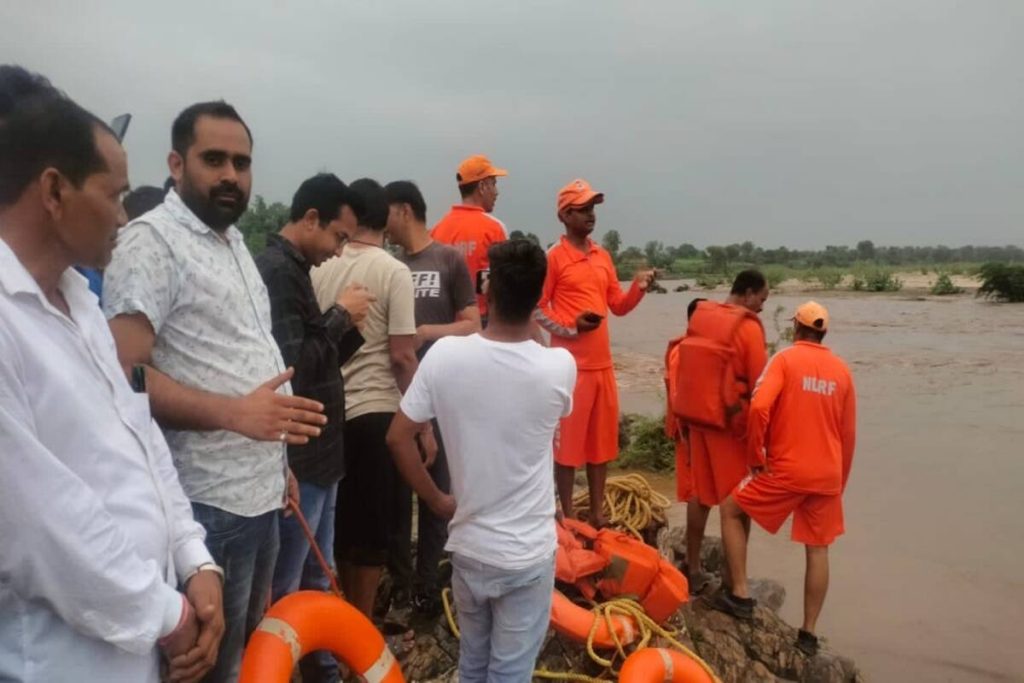 Similarly, the local administration issued warnings for residents of Vadgam taluka on August 29 after 300 cusecs of water was released from Mukteshwar Dam to Saraswati river in the district.