Karan Johar is back with the seventh season of the chat show 'Koffee With Karan' wherein the guests end up spilling beans about their personal and professional lives.
Recently, the makers unveiled the promo of Koffee with Karan Season 7 and it has added to the audience's excitement. The promo has given a glimpse of some new elements from the show along with the return of the popular rapid-fire round.
Koffee With Karan season 7 will be graced by several celebs. As some of the celebs will be seen making their debut on the couch, several guests from the previous seasons will also be making a re-appearance on the show this year. Here's a look:
Ranveer Singh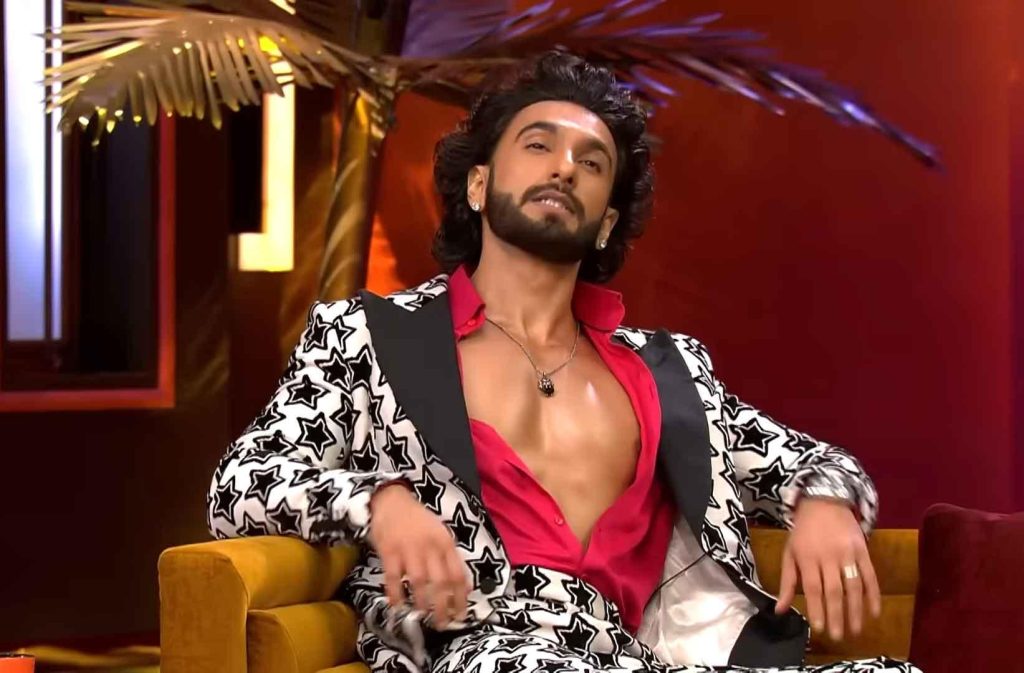 Ranveer Singh made his debut on the couch in season 4 and was later seen in Season 5 and Season 6. He will be seen as a guest this season as well.
Alia Bhatt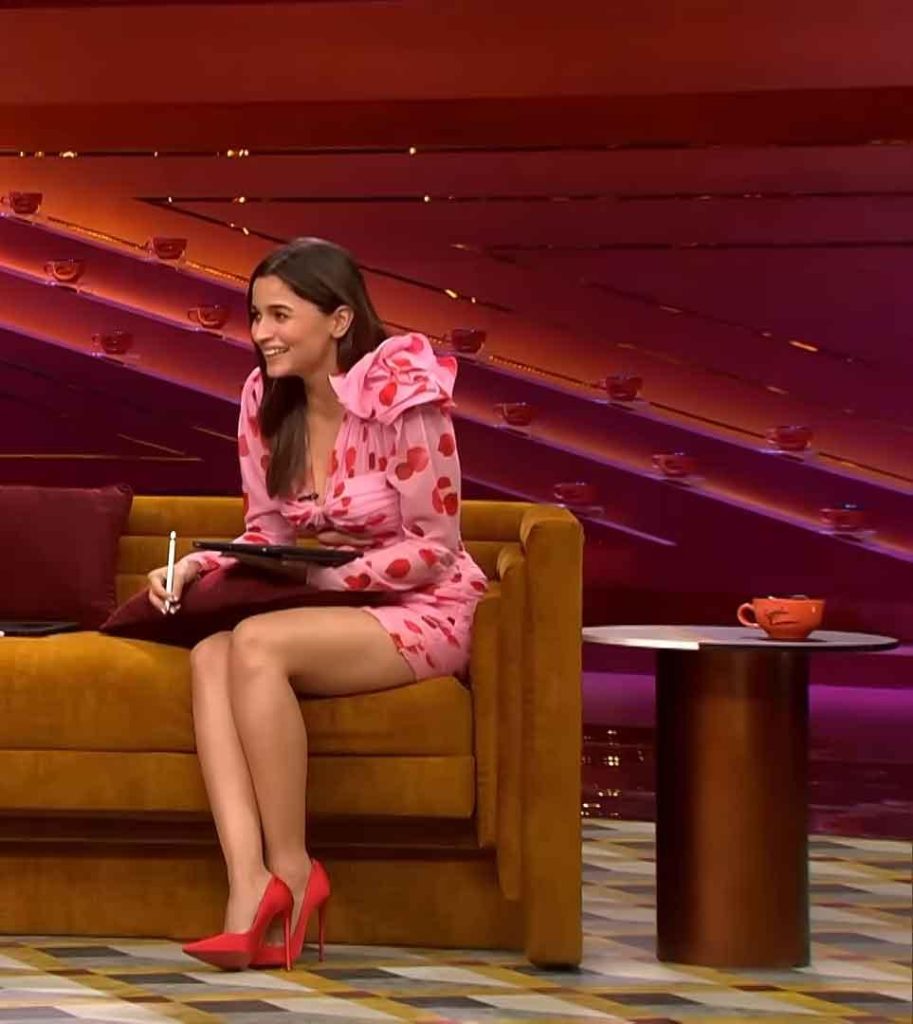 After making her debut on the couch in 2014 and appearing on the couch again in the same season, Alia was also seen in Season 5 and Season 6 as well. She will be coming this time with his Rocky Ranveer Singh.
Akshay Kumar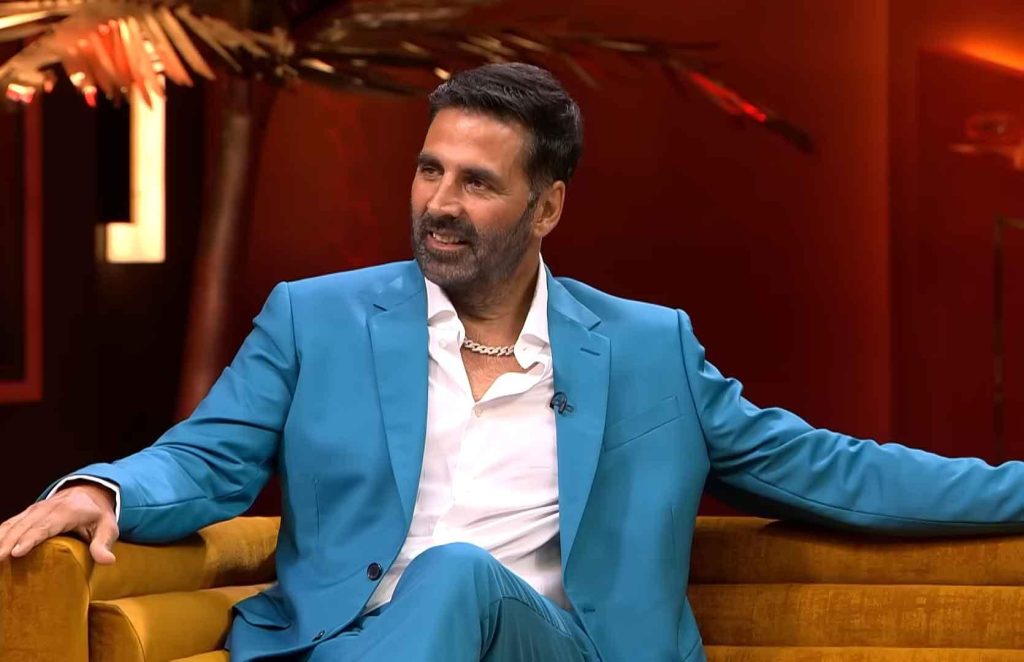 Akshay Kumar was seen on Koffee with Karan in Season 4, Season 5, and Season 6. He will be gracing the couch again, this time, with Samantha.
Anil Kapoor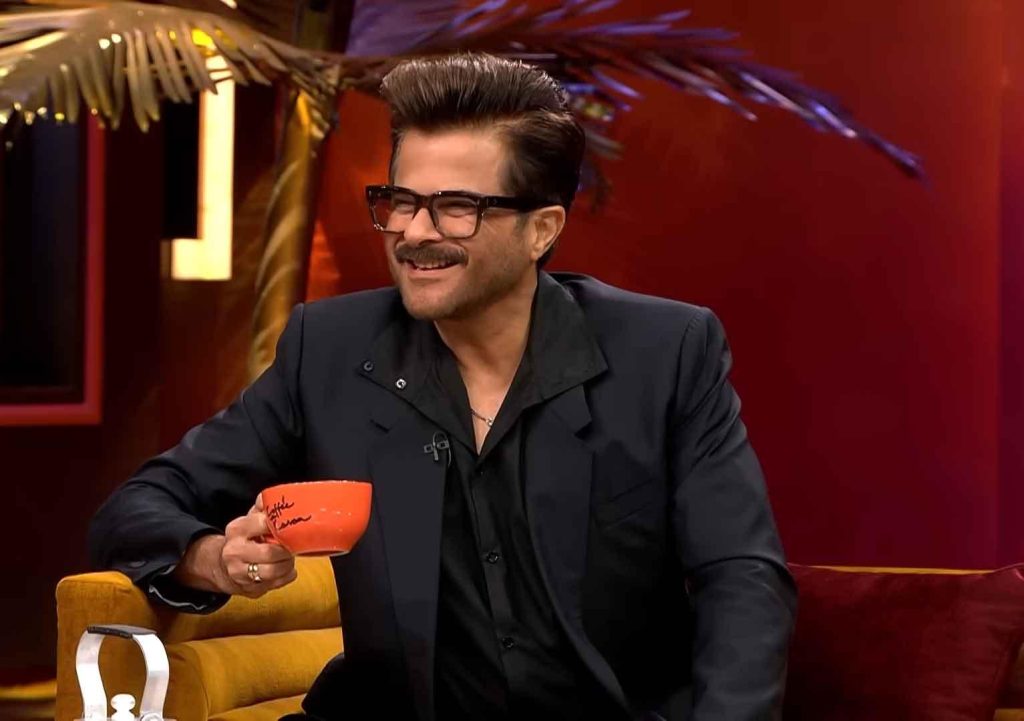 Anil Kapoor made an appearance with Akshaye Khanna in Season 2 and was later seen in Season 3 with Sanjay Dutt and later in Season 4 with daughter Sonam Kapoor. This season, he will be seen with his on-screen son Varun Dhawan.
Varun Dhawan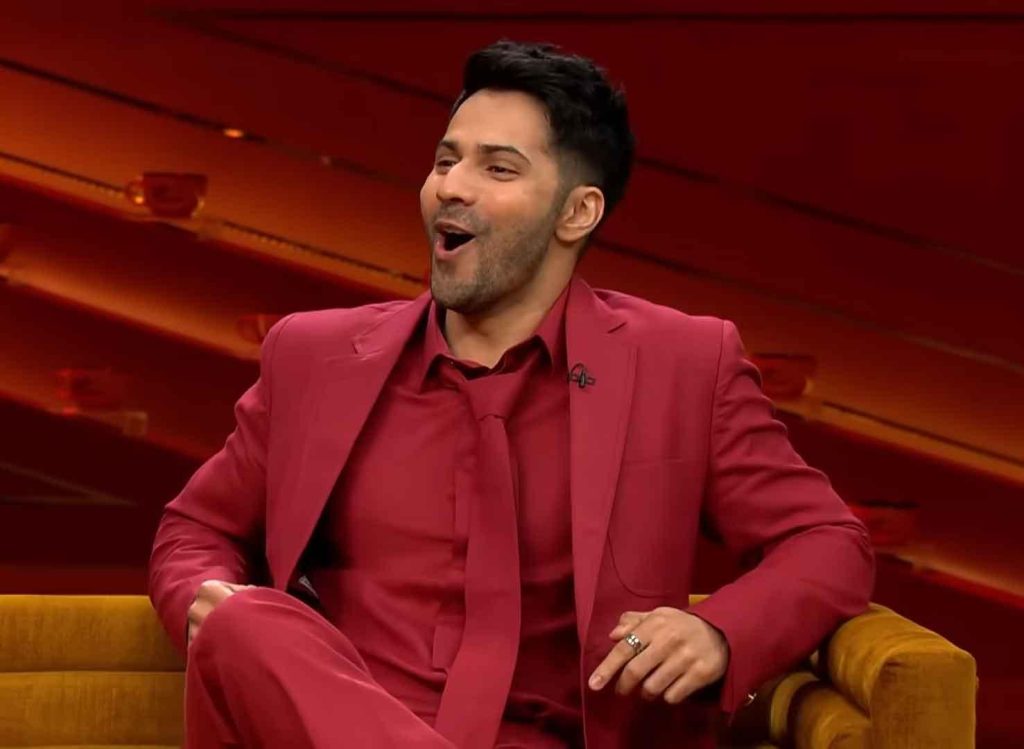 Varun Dhawan made his debut on the couch with Alia Bhatt and Sidharth Malhotra in Koffee with Karan in Season 4, appeared twice in Season 5, and shared the couch with Katrina Kaif in Season 6.
Sara Ali Khan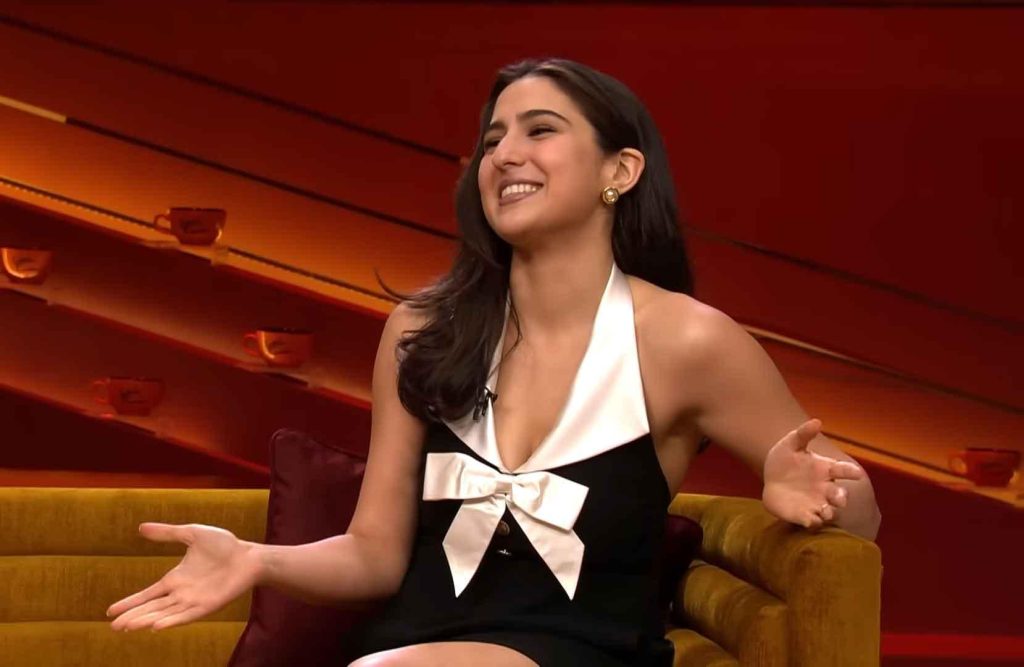 Sara Ali Khan had made her debut on Koffee with Karan in Season 6 and was seen with Saif Ali Khan. This time, she will join in with Janhvi Kapoor.
Janhvi Kapoor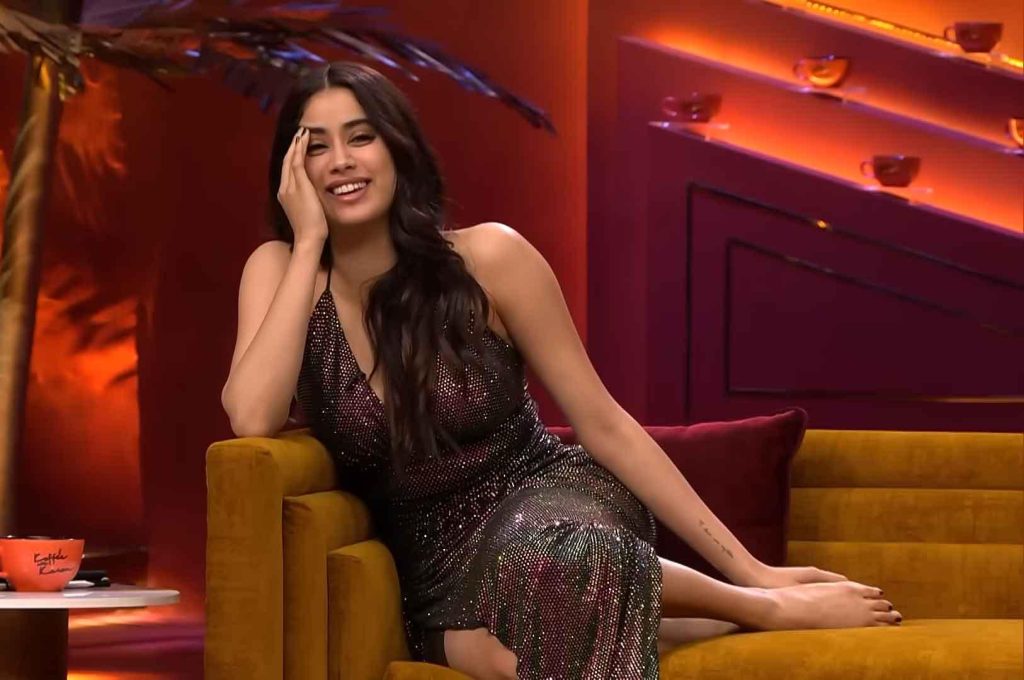 Janhvi Kapoor also made her debut on the couch in Season 6 and made an appearance with Arjun Kapoor. She makes an appearance this season with Sara.
Shahid Kapoor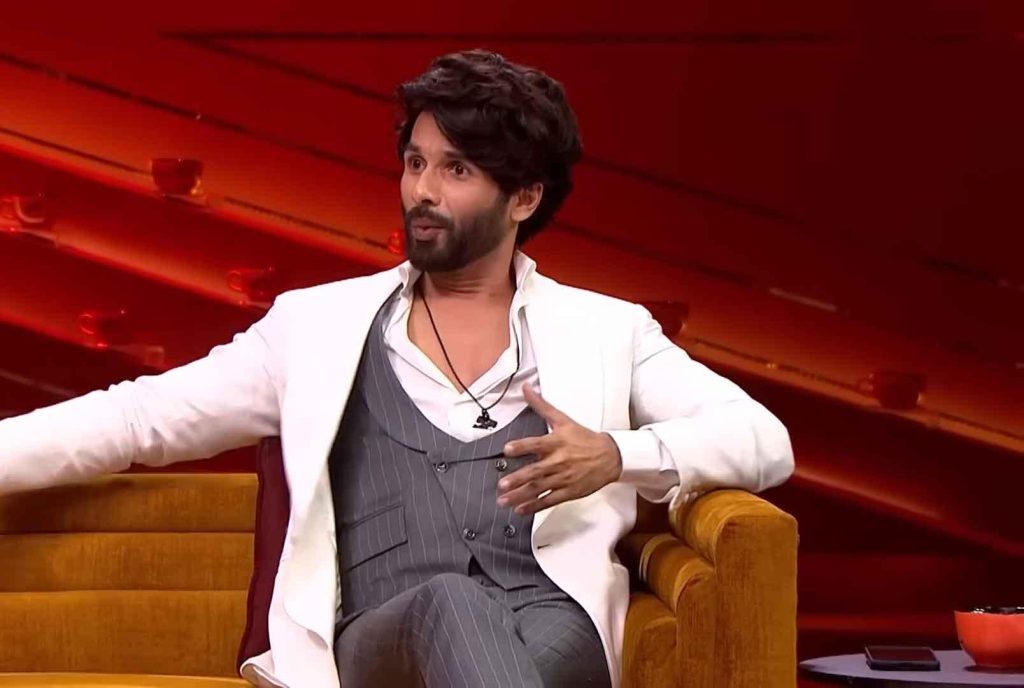 Shahid Kapoor has been a regular guest at Koffee Couch and has graced the couch every season. This new season, he will come with his Preeti!
Ananya Panday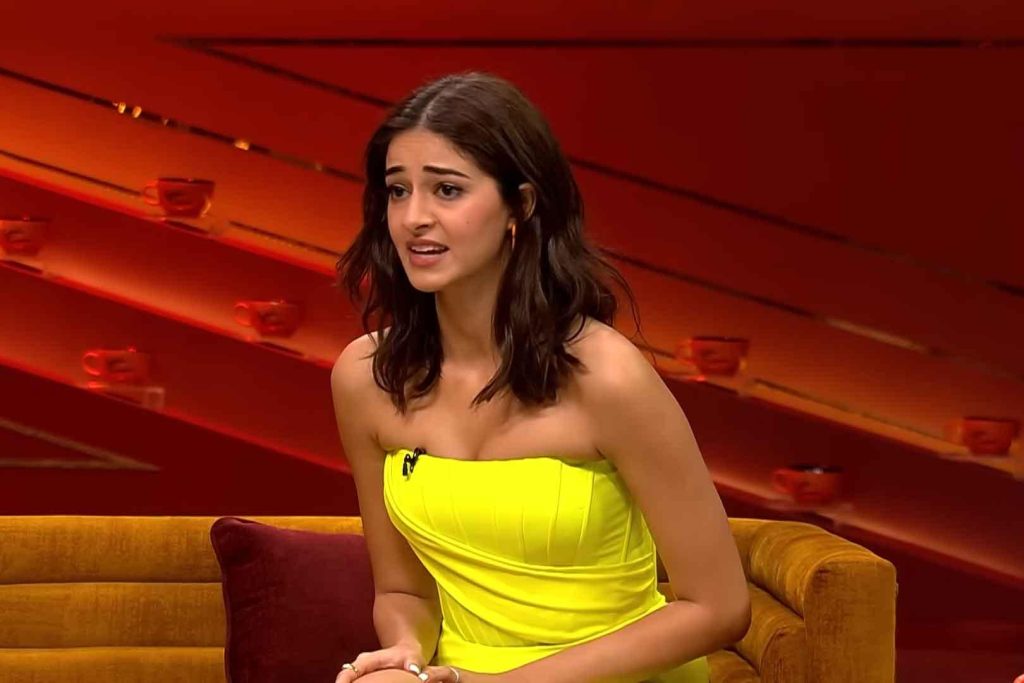 Ananya Panday was first seen on Koffee With Karan in Season 6 and will be reappearing this season with Vijay Deverakonda.
Tiger Shroff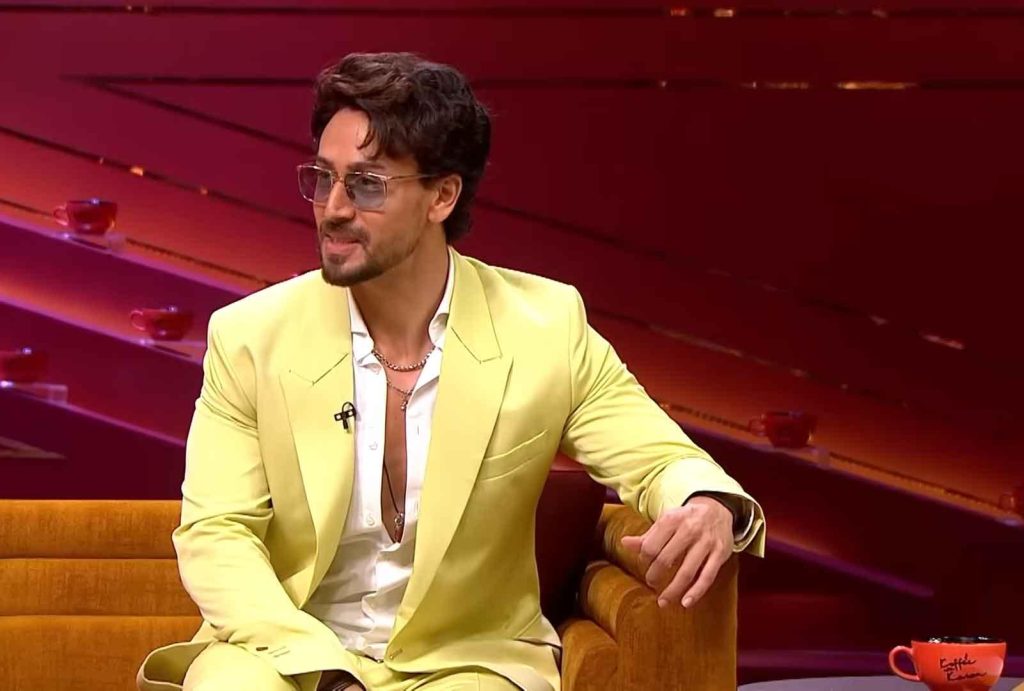 Tiger Shroff made his first appearance with Jackie Shroff in Season 5 and was then seen in Season 6 with Tara Sutaria and Ananya Panday. He will come this season with Kriti Sanon.