The Satvah Factory Studio is exhibiting Festive Fiesta Exhibition at atsang Party Plot & Banquet Sunpharma Road, Atladara.
The exclusive exhibition for all Kurti Lovers will undoubtedly make your weekend memorable.
It is a three-day exhibition which will begin from July 8 and will continue till July 10, from 11 a.m. to 9 p.m.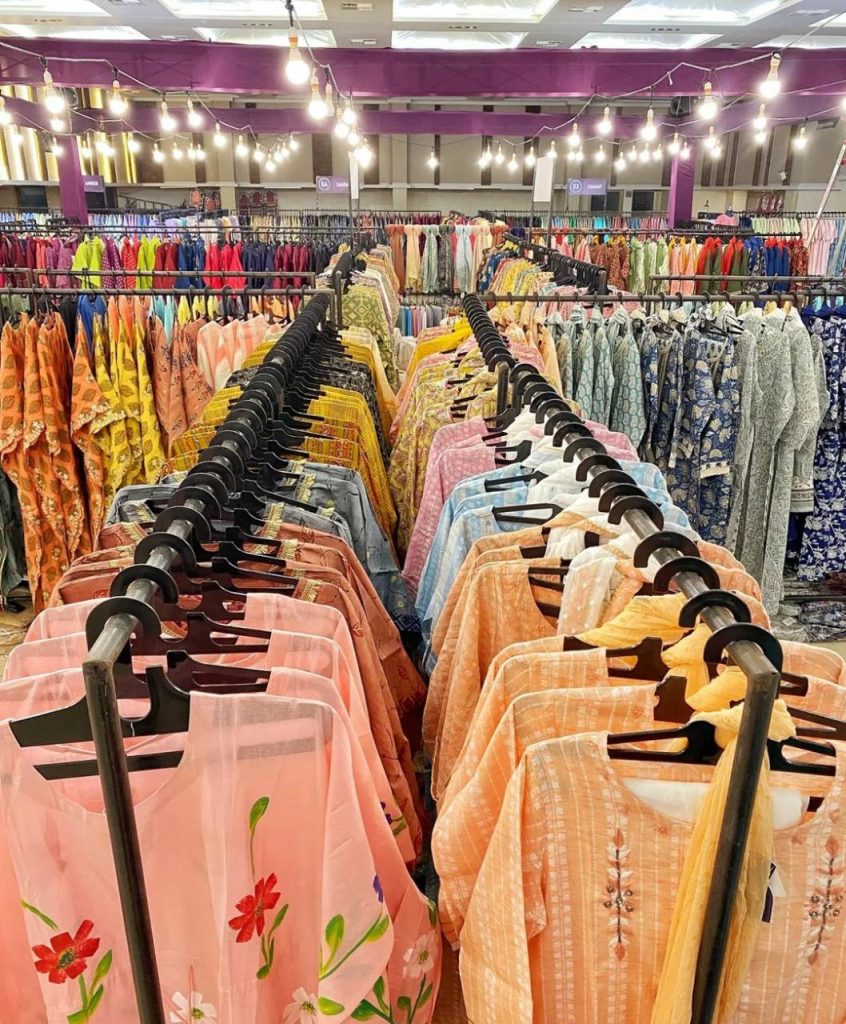 With over 10,000 Summer Special variants in various styles at affordable prices from India's best designer Kurtis manufactures and wholesalers in Jaipur, Kolkata, Surat, Mathura, Mumbai, and Ahmedabad.
Get a wide range of kurtis for various functions such as parties, mehndi, haldi, reception, barat, as well as daily wear and office wear in this three-day fiesta.
????: 8,9,10 July -22
????: 11am to 9pm
????????: Satsang Party Plot & Banquet Sunpharma Road, Atladara