The Centre for Environmental Planning and Technology, CEPT University and Vellore Institute of Technology (VIT) have signed a Memorandum of Understanding (MoU) for an architecture mentorship programme. University Provost Tridip Suhrud announced this at the inauguration of the CEPT Winter Exhibition 2021 on Monday, saying that CEPT was eager to share the pedagogy it had developed over the years.
"This MoU establishes a two-way conversation in which both institutions will learn from one another," he explained. Earlier this year, CEPT signed a similar Memorandum of Understanding with McGan's Ooty School of Architecture. The collaboration is intended to make faculty and student exchange programmes between the institutes easier.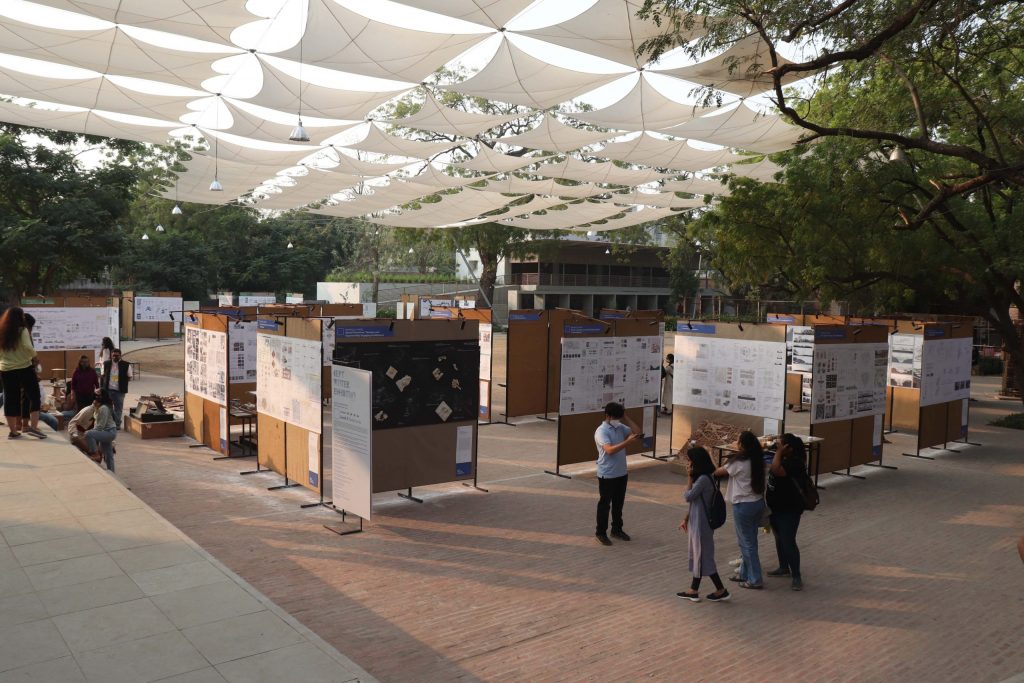 Professor Devi Prasad, Chair of the School of Architecture at VIT, stated at the event that he has always considered CEPT to be a beacon in the field of architecture since graduating from the School of Planning and Architecture, Delhi, in 1985. "Architecture pedagogy has evolved over time," he says. "It's no longer civil engineering plus a couple of other courses." It is now multidisciplinary in nature. Architecture is now viewed as a thinking mechanism, a process that brings out the best in architects."
Some of this high-grade thinking is now on display at the CEPT Winter Exhibition, which has resumed after a one-year break on account of the Covid pandemic. A total of 97 projects are on display at the exhibition, from students of the Faculties of Architecture, Planning, Design, Technology and Urban Management.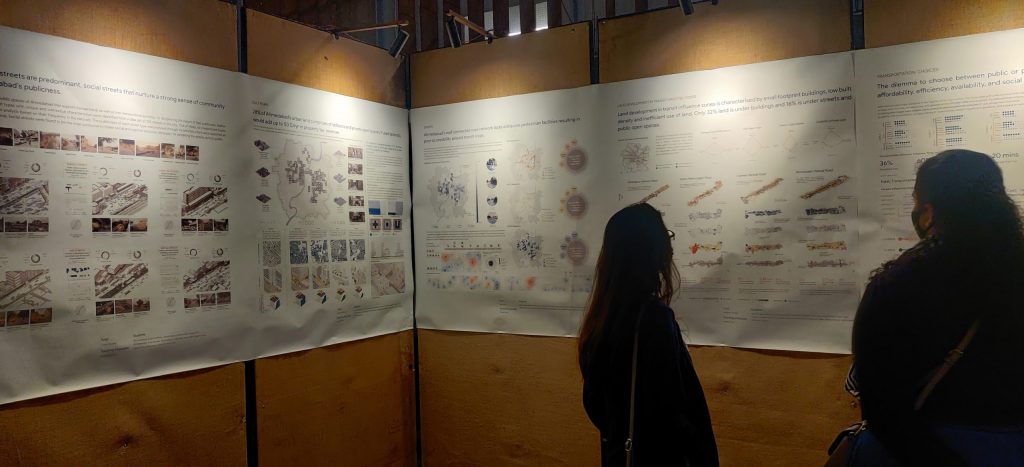 "The last four months have seen the campus come alive again," said Dr Suhrud. "Learning from one's peers is an important part of education and that was hard to simulate online, though they tried. Conversations are important to academic institutions and it is wonderful to see these have resumed."
Among the fascinating projects on display at the exhibition in one of Ahmedabad's six old private schools (Shahpur Lal Urdu School, Jamalpur Gujrati School, Khadia Ward Shala, Shree Jivkor Vanita Vishram, Amarpura Hindi School, and IP Mission School), where students from the Faculty of Architecture have suggested several architectural improvements. Another project, titled 'Verticity,' looks at urban housing in the future.
The School of Planning's 'Ungendering: The Everyday City' project investigates places where women tend to congregate in the city's Ashram Road and Gulbhai Tekra areas (as opposed to where men congregate). In Ahmedabad, as in most Indian cities, public spaces for women are usually limited to areas near their homes or temples. The study discusses ideas for 'ungendering' the city so that both genders (as well as members of the LGBT community) have equal access to safe, welcoming spaces.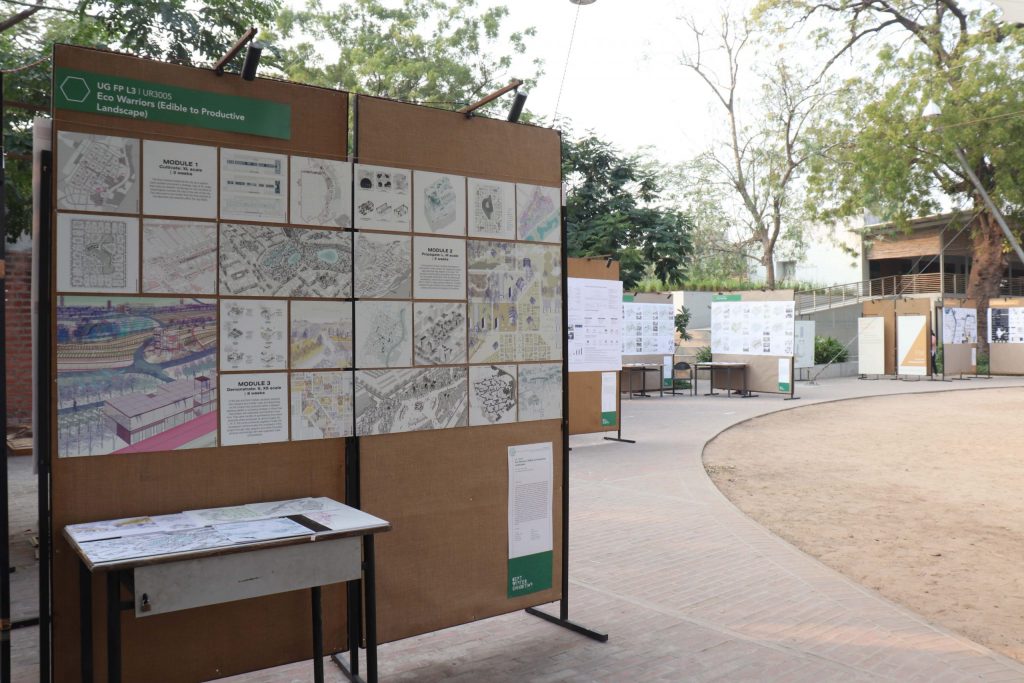 One of the Faculty of Management's interesting projects looks at the House of MG, a heritage hotel developed by Abhay Mangaldas. The students have focused on the lack of parking space as well as the building's lack of fire safety.