The Ahmedabad Municipal Corporation (AMC) Standing Committee has approved the organisation of the Ahmedabad Sabarmati Riverfront Flower Show 2022. Flower shows, however, are permitted under Corona's guidelines. As soon as the flower show is approved, preparations will begin at the Riverfront Flower Park.
Cleaning work in the garden as well as planting work has been started. Flowers from home and abroad will be seen in the flower show.
The theme of the 2022 Flower Show will be health. The theme will be created with approximately seven lakh colourful flowers. Flowers have been delivered from four different nurseries. A total of 2 lakh flowers were brought in from outside the state.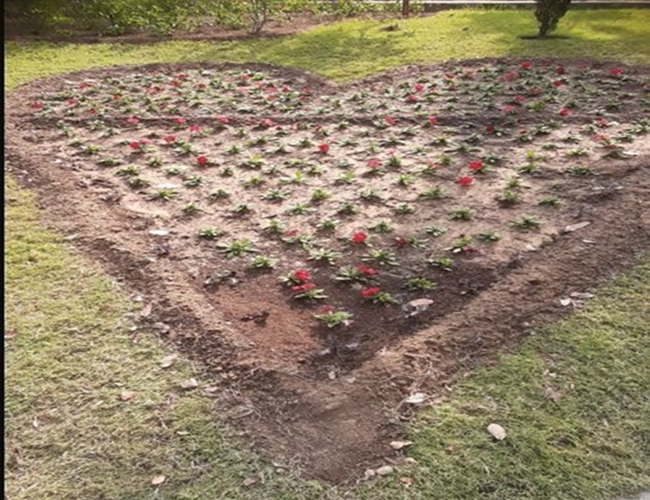 6 to 7 lakh seedlings of more than 750 varieties of more than 100 plants, including Petunia and Dianthus, will be on display. In the month of January, a flower show will be held for 15 days. The flower show will be open to visitors from all over the world. However, it is also essential to adhere to Corona's guidelines.
Whether it is a festival celebration, a social event, or a government-organized event. It is, however, permissible to follow the corona's guidelines. It remains to be seen whether or not Corona's recommendations will be followed.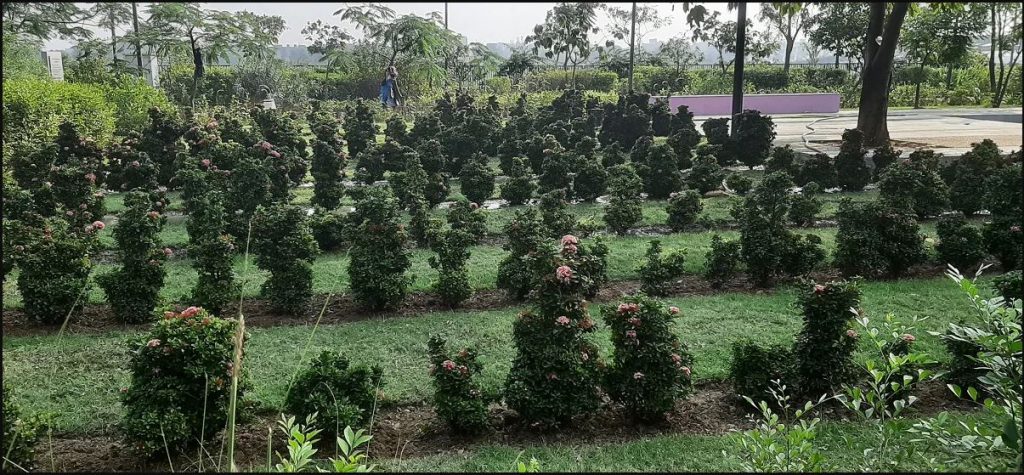 Every year, Ahmedabad hosts a flower show. Millions of people attend the flower show. However, due to the corona, the flower show has not been held in the last two years. Corona cases, on the other hand, are on the rise in Gujarat. The AMC Standing Committee, on the other hand, has agreed to hold the Flower Show 2022 in accordance with Corona's guidelines.