On November 23, 2021, the Income Tax Department launched a search and seizure operation in Ahmedabad on a famous company group that specialises in the fabrication of stainless steel and metal pipes. More than 30 locations in Ahmedabad and Mumbai were searched during the operation.
During the search, a considerable quantity of incriminating documents, loose sheets, digital evidence, and other items were discovered and seized. These documents include extensive records of the group's unreported income that has yet to be taxed. According to early evidence, the gang engages in cash transactions of unaccounted products and scrap that are not documented in the ordinary books of account.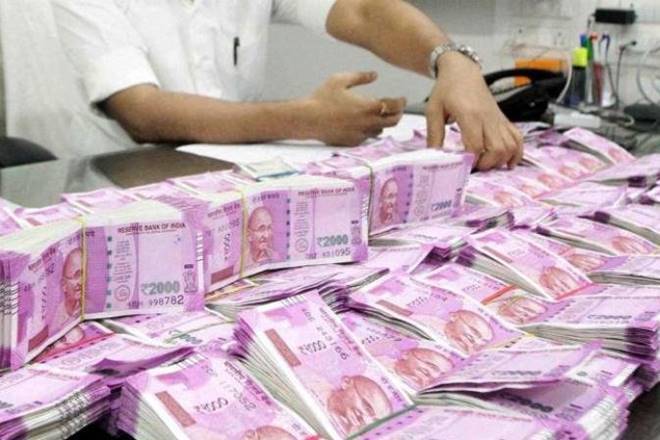 In addition, incriminating proof of different malpractices such as unaccounted cash loans advanced and interest earned, cash costs, fake expenses and purchases, unaccounted land investments, and so on has been discovered.
During the search, proof of the group acquiring large accommodation entries to decrease its taxable income was discovered in a deleted WhatsApp message of a key member. There have also been some benami properties discovered.
Illegal cash worth Rs. 1.80 crore and unexplained jewellery worth Rs. 8.30 crore were seized as a result of the search. 18 bank lockers have been placed under lockdown thus far. The search operation resulted in the discovery of unaccounted transactions totaling more than Rs. 500 crore.