If we continue to skip air pollution mitigation measures for Ahmedabad, we will leave our children and grandchildren breathing air contaminated with cancer-causing trace metals.
Among a series of earlier studies, a group of scientists has now warned us that the percentage of trace metals in city dust is increasing and should be cause for concern.
According to the study, the mineral dust fraction in particulate matter PMTO over Bapunagar, Narol, Paldi, Income Tax, and Science City was estimated to be be around 39%, 45%, 47%, 44%, and 31% during summer and 24%, 55%, 28%, 27%, and 28% during winter respectively.
Trace metals will appear in mineral dust as a result of a variety of human activities such as road traffic, biomass burning, paints, garbage, and industrial emissions.
Utsav Gandhi, Nitasha Khatri, Viral Brahmbhatt, and Ashutosh Kumar Jha from Gujarat Environment Management Institute (GEMI) and Anil Patel and Neeraj Rastogi from Physical Research Laboratory (PRL) conducted a detailed analysis of the city's dust constituents, which revealed a "high mass of metal content in Ahmedabad's air consisting of zinc, copper, nickel, cadmium, and antimony, which was found.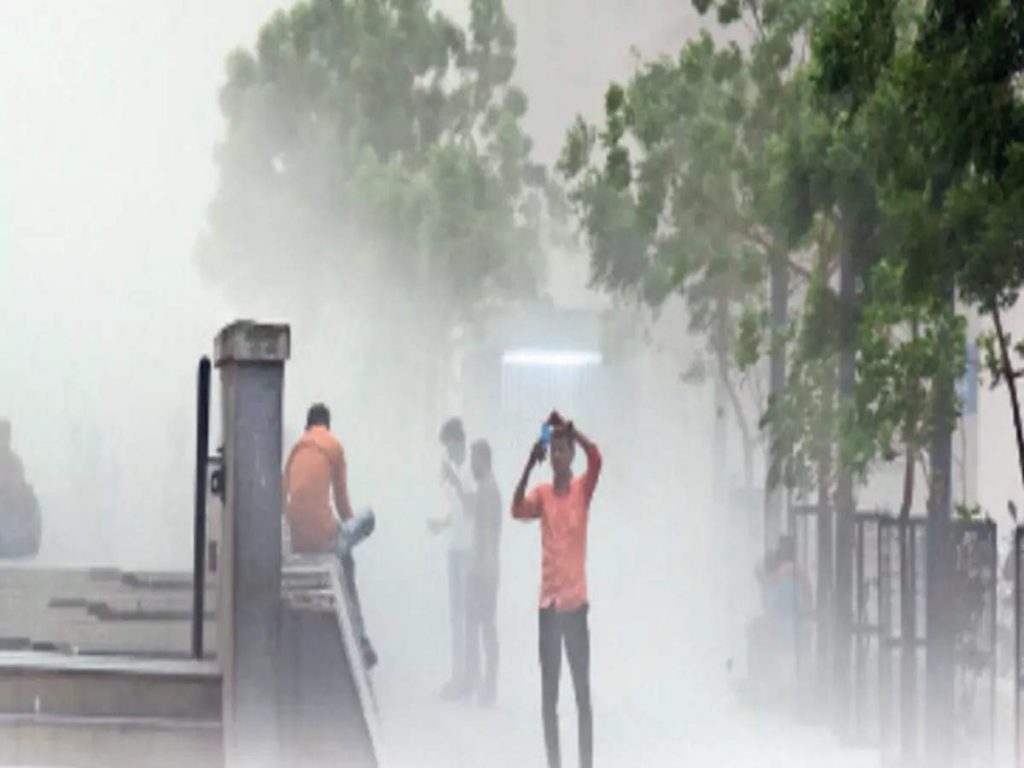 The study also discovered that the concentration of carcinogenic metals such as chromium, cobalt, and arsenic in the city's atmosphere was higher at all five sites.
The scientists expressed genuine concern about the Narol area, where they discovered metals such as lead, nickel, and cadmium in addition to various metals. The same research team had previously published work on the oxidative potential – a complex chemical process that occurs when particles interact with gases in the air before we breathe them in. This study was published by TOI in January of this year.
"The average oxidative potential of PM10 over Narol was approximately four times higher than over Science City, indicating a higher risk to Narol's inhabitants from potentially redox-active dust particles," the study claimed.
Narol also had two to three times the PM10 concentration as other areas due to the re suspension of road dust caused by the unpaved GIDC interconnecting road and the nearby waste dumping site at Pirana. Furthermore, organic constituents were found to be higher in Paldi and Income Tax, owing to traffic, according to the study.