The Gujarat High Court has expressed worry about visitors flocking to the Gir forest for lion safaris, stating that Asiatic lions should be allowed to exist in peace and that contacts between humans and large animals should be restricted in the interests of both.
The division bench of Justices J B Pardiwala and Niral R Mehta directed the government to develop a strategy in this regard after analysing measures implemented by other countries. While hearing a PIL filed by an NGO opposing the proposed tourism zone in Gujarat's Girnar sanctuary, Justice Pardiwala stated that safari activities in Gir sanctuary should be limited and that the government should develop a policy to reduce human-animal contact. "What do you benefit from it? Allow them to live in peace "He stated.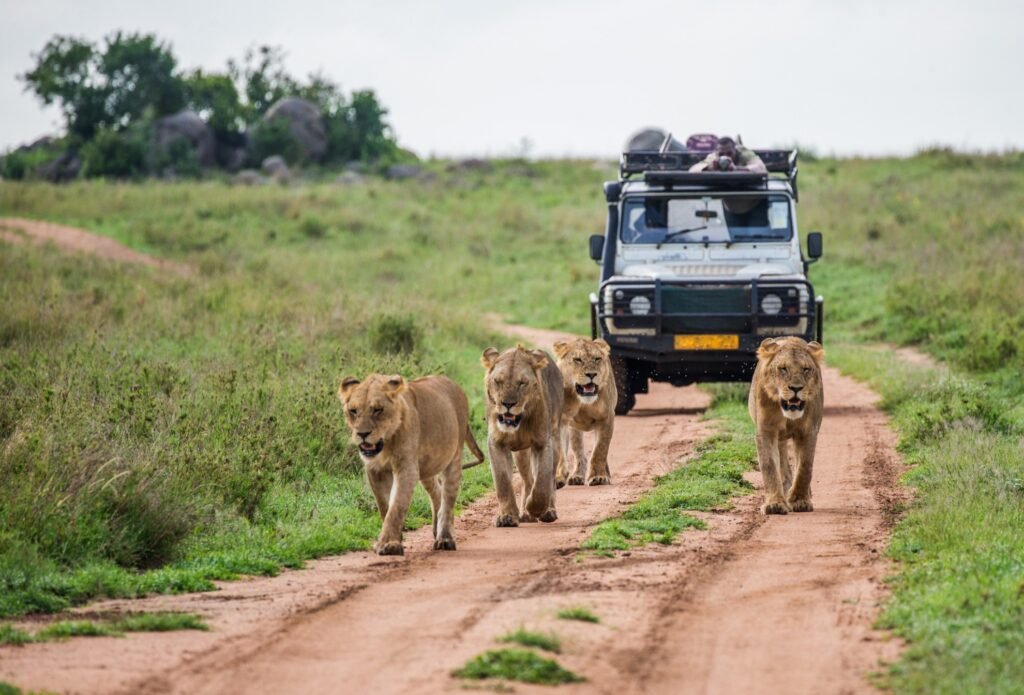 Further to that, Justice Pardiwala stated that people should not interfere with the animal territory. "Why do you bother the lions and lionesses? Let them live in peace." Anyone interested in seeing the animals can go to the zoo. "Don't mess with nature," he added, adding that too much messing with nature will force lions to stroll into communities.
Citing a recent incident of a lion being lured with a live cow for a show, Justice Mehta stated that such shows, over time, will reduce big cats' hunting ability, posing a significant danger to people. According to the authorities, the lions employed in safaris are effectively imprisoned animals that have already lost their hunting abilities. The case was continued for a hearing on December 3rd.