Robbers went into a jewellery store in Ahmedabad, Gujarat, and took jewels and cash valued more than Rs 21 lakh. Kishor Soni, the owner of the jewellery shop, filed a complaint in this regard on Wednesday.
The complainant, a 52-year-old resident of Chandkheda, alleged that he closed his jewellery shop on IOC Road on Tuesday. Rakesh Rami, who owns a flower business next to his jewellery store, reported him of the crime on Wednesday morning.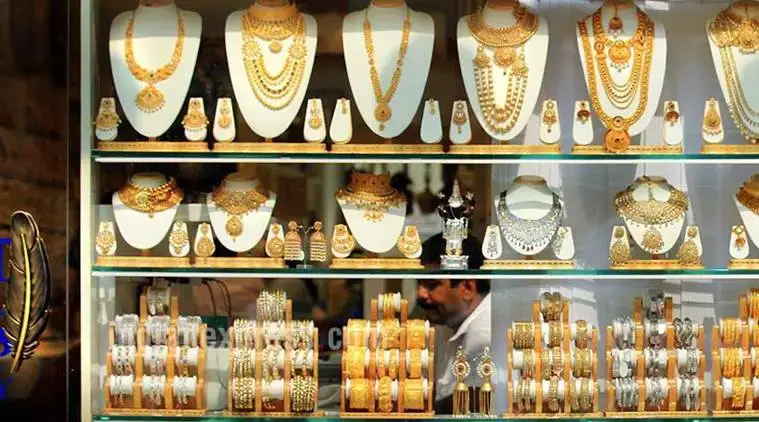 The unknown robbers broke into Rami's flower business and then bored a hole in the wall to obtain access to his jewellery shop, according to the Chandkheda resident. According to the complaint, they grabbed Rs 1.35 lakh in cash and Rs 20 lakh in jewellery from the jewellery business.
The cops have begun their investigation. CCTV video was gathered in order to identify the perpetrators of the crime.
This comes about a month after two gas pump personnel were stolen of Rs 11 lakh cash in broad daylight by an armed bike-riding gang in Agra's Runakta neighbourhood.
The crime took place when the petrol pump employees – a salesman and a cashier – were on their way to deposit the money in a bank in the Runakta region. According to a senior police official, three unidentified bike-riding males with a revolver fired in the air, took the bag holding the cash from the petrol station attendants, and fled.