Ahmedabad: Eleven Pakistani nationals, who have been living in India for the past many years, were granted Indian citizenship by Ahmedabad district collector Sandip Sagale at a function at the district collectorate on Sunday.
Collector Sagale handed over the citizenship certificates to the 11 migrants, some of whom had tears of joy in their eyes while receiving the citizenship. He congratulated the new Indian citizens and assured them that applications of more migrants from the neighbouring country are being processed.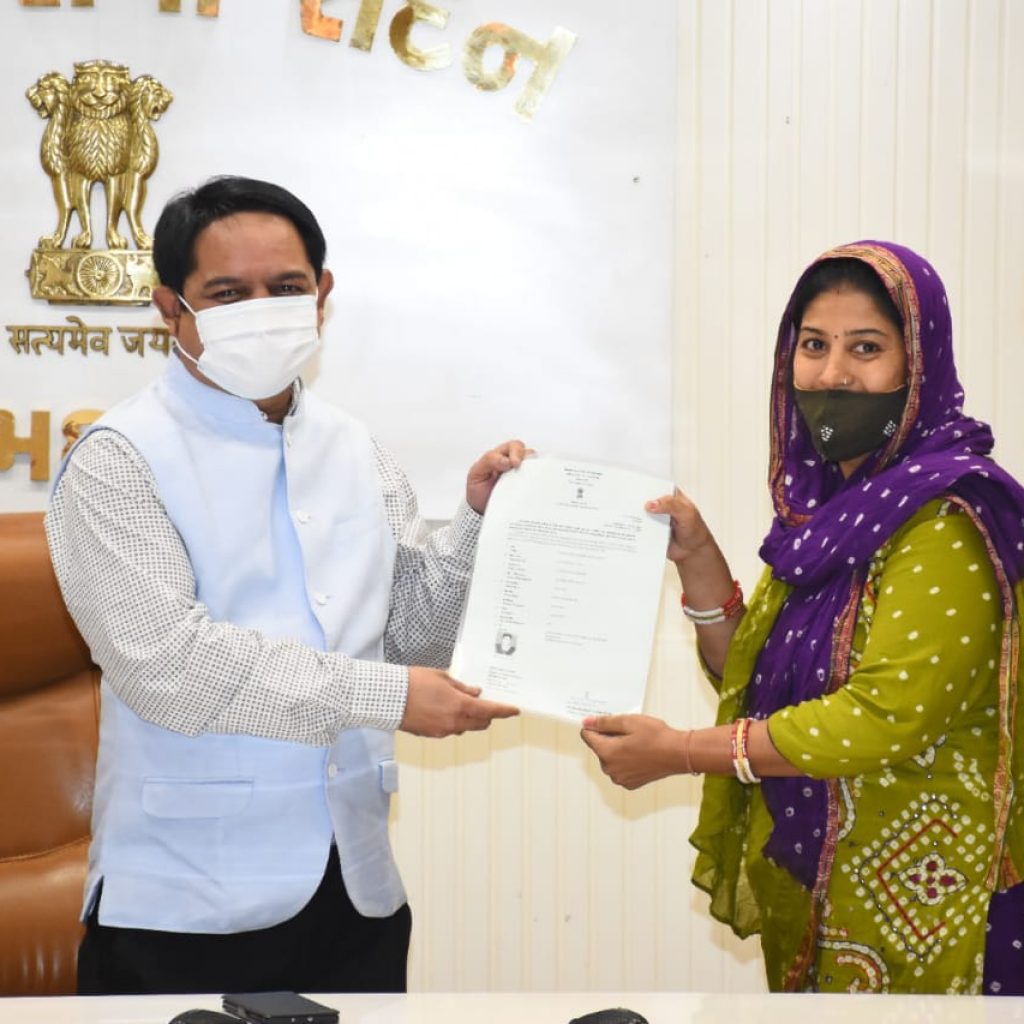 Applications from nine more Pakistani nationals, who have been living in Ahmedabad for the past few years, seeking Indian citizenship, were accepted by the officials on the occasion. Officials assured that these applicants would also be granted citizenship at the earliest following completion of the necessary verification and other formalities.
Earlier, the powers to grant citizenship to foreign nationals were vested only with the central government, but the process was decentralized in December 2016 when the Centre allowed district collectors to give citizenship to migrants from religious minorities such as Hindus, Sikhs, Jains, etc. from Pakistan, Bangladesh, and Afghanistan.
The Ahmedabad district collectorate has granted Indian citizenship to 868 migrants from neighbouring countries so far, which is among the highest in the entire country, the district authorities said in a statement.