Ahmedabad: The hands of a braindead patient were donated at the civil hospital in Ahmedabad, marking the first such instance in Gujarat.
Nadiad resident Arun Prajapati, 52, was declared braindead at the hospital on Friday. On being counselled by the State Organ and Tissue Transplant Organisation (SOTTO) officials, the family members agreed to donate Prajapati's organs.
In addition to granting their consent for donating the deceased's heart, lungs, and kidneys, the family also agreed to donate his hands. The two donated hands have been sent to Mumbai, where they will be transplanted to a 22-year-old male from Jaipur.
Donation of hands is a rare occurrence. , the civil hospital said in a statement that this was the first instance of hands being donated in Gujarat, while in India, the first such instance was possibly in 2015. So far, only five such successful transplants have been reported in the country, while globally, the number stands at 110.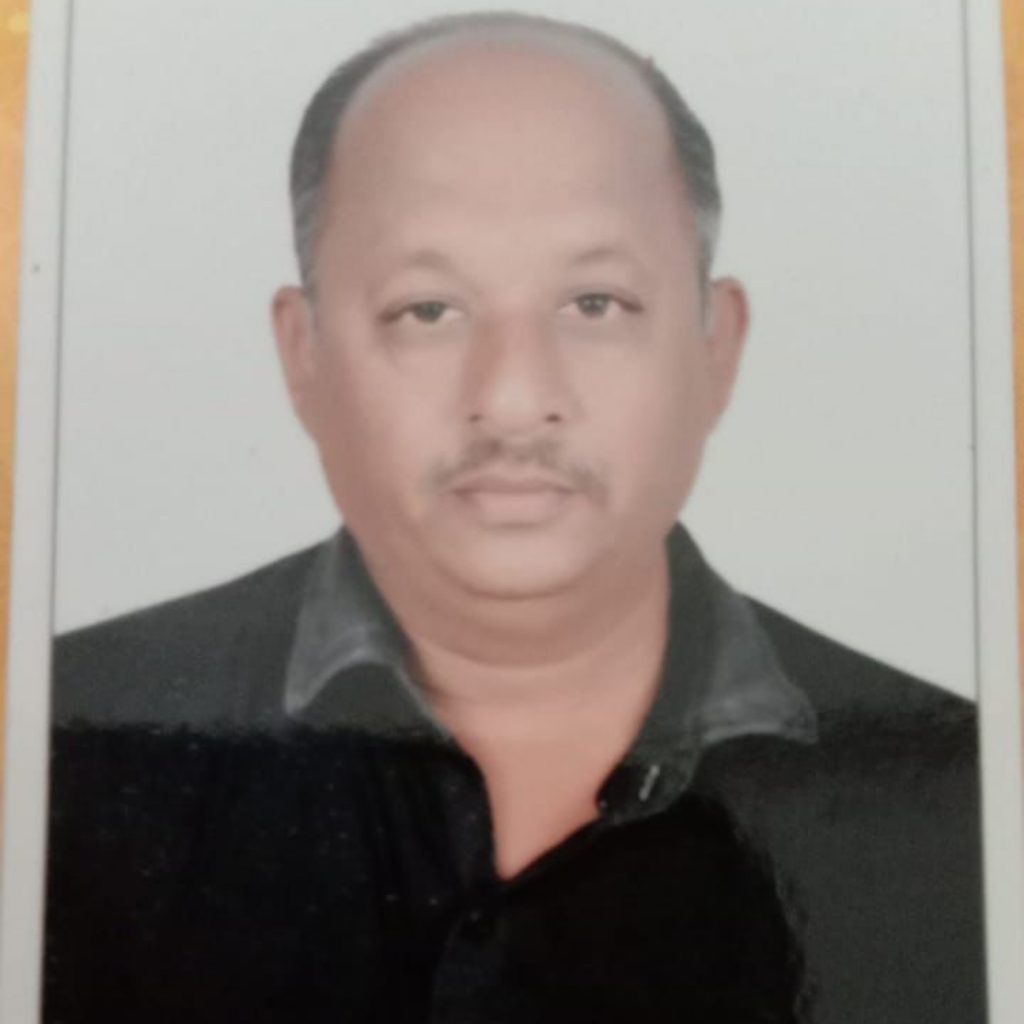 Prajapati's heart and lungs have been sent to Chennai for transplant, and the two kidneys to the Institute of Kidney Diseases and Research Centre (IKDRC).
Civil hospital superintendent Dr. Rakesh Joshi said the hospital has received organ donations from 14 braindead patients within 300 days of receiving approval as a retrieval centre. The hospital has received donation of 50 organs, including 14 livers, 25 kidneys, four pancreas, three hearts, two hands, and two lungs. The donated organs have given a new lease of life to as many as 38 patients.