Ahmedabad: With just two more days remaining, Navratri celebrations, taking place in Gujarat after a gap of two years, are reaching their peak.
No garba celebrations took place in the state last year because of the Covid-19 pandemic. The state government also disallowed commercial garba events this year in view of the pandemic but allowed residential societies to organise garba, with restrictions on the number of participants and adherence to Covid-19 guidelines.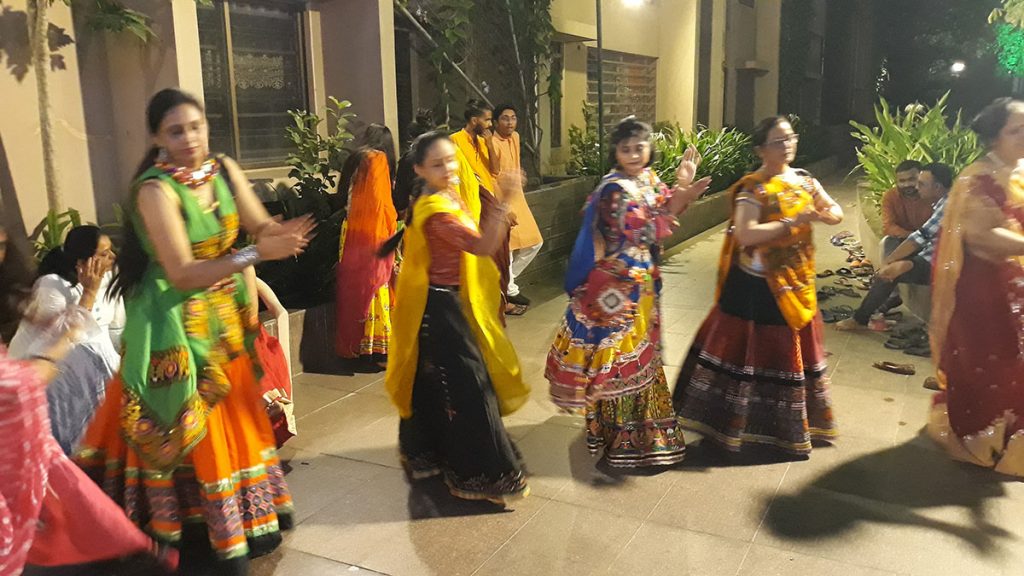 And people in Ahmedabad and other cities have tried to make the most of one of the most popular festivals of Gujarat. Navratri is usually a nine-day long festival, but it is an eight-day celebration this year, and culminate on Thursday.
"It has been great to be able to celebrate Navratri and play garba. We couldn't play garba last year, which was disappointing, but we have tried to make up for it by having more fun this year," Arnav, 15, a resident of Bopal in Ahmedabad.
Arnav and his dozen-odd friends start playing garba along with around 150-odd residents of the society at 9:30 pm and continue till midnight, the deadline for playing the garba, which is followed by piping hot snacks and tea.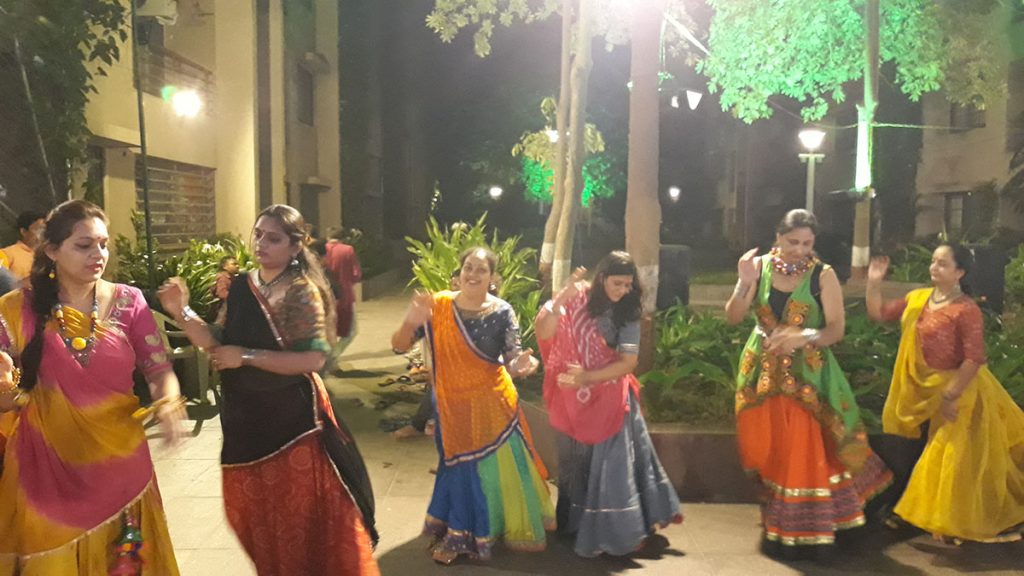 "We just sit and talk after garba is over and plan for the dress code for the next day and the steps we would be performing," says Archana, 21, a student.
Tuition teacher Surbhi Patel says it is not possible to wear a mask while playing garba, but they try to maintain social distancing to the extent possible.
"Nearly all the adults who play garba have been vaccinated, so getting the infection is less of a concern," she says.
Many residential societies in Ahmedabad have also organised lunch or dinner get-togethers on the occasion of Dusshera.
"We may play garba after taking part in the society dinner on Dusshera to make up for the shorter Navratri this year," quips Paarul, a mother of two.